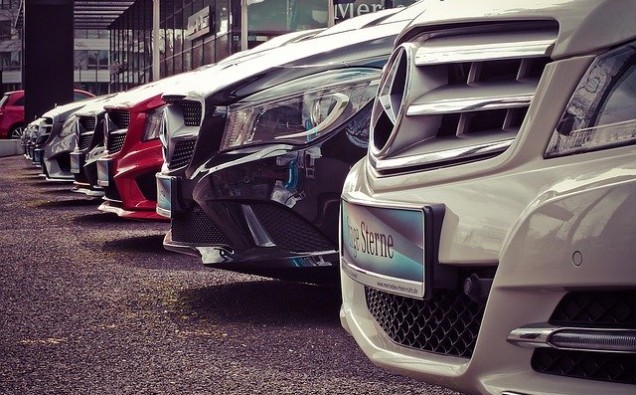 At a time when the industry is facing unprecedented challenges, retailers will have access to Auto Trader's unparalleled market insight, with the launch of a powerful new data tool. Utilising Auto Trader's vast data capabilities, AT Market Insight is designed to help retailers identify and adapt to market trends as they happen.
AT Market Insight wasn't scheduled for launch until later in the spring. However, due to the current conditions facing retailers, and Auto Trader's belief that market intelligence can help retailers better navigate these challenges, it's been made available to all customers early. The product is included in retailers advertising packages.
AT Market Insight
Traditionally, to assess how market conditions may affect their business, retailers have had to rely on historic sales data or their own intuition. However, with the launch of AT Market Insight, retailers will have up-to-date market intelligence to identify key trends in the market, understand how it may impact their performance, and inform how to adapt accordingly.
Retailers will receive vehicle supply and consumer demand data in both their local market and the national marketplace, alongside pricing and predicted speed of sale trends. With year-on-year comparison of market health (supply versus demand) each week and trended over time, retailers will be able to accurately see the direction of travel of the market, as well as identify fresh opportunities.
The intelligence is powered by Auto Trader's new Market Health metric, which compares the balance of supply and demand versus the previous year to assess the health of the market for a specific vehicle type, and is presented in a simple and convenient indicator: Market Stronger; Market Neutral; and Market Weaker; and is fully customisable by fuel type, make, model, age and body type.
Nathan Coe, Auto Trader's CEO, commented: "The automotive industry has faced a series of unprecedented challenges over the last few years. However, nothing could prepare retailers for the huge impact COVID-19 is having on their businesses. At a time of such uncertainty, we believe that it's more important than ever to have the ability to identify and understand critical changes in the market.
"Data, alongside one's own expertise and experience, is invaluable in adapting to a fast-evolving landscape. That's why we've done all we can to give our customers the benefit of our market intelligence as soon as possible to help navigate these unique challenges."
AT Market Insight will be available for Auto Trader customers to access through their Portal accounts from 1st April 2020.