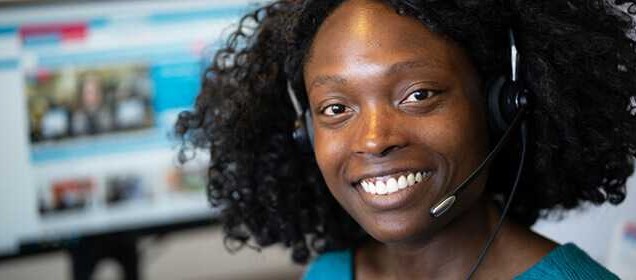 Following the recent cancellation of several mass-participation events, this year's Epilepsy Action Bradford 10k is going virtual. That means that for just £15 your readers can now take part to support over 600,000 people living with epilepsy in the UK!
Runners of all abilities can get involved and take on this new challenge safely – by setting their own 10k route. Once they sign up, entrants just need to plan their route and time themselves completing it. They can walk, jog or run, as long as it is tracked as one single activity on their chosen fitness app or device. All submitted times will go on our official results table and every finisher will get a special 2020 t-shirt and medal.
The Epilepsy Action Bradford 10k is a fantastic race and exciting community event. Going virtual opens it up to people all over the country: those who may have discovered running during lockdown or who want a new medal for their collection. Our fastest tracked time so far is 37 minutes and 51 seconds – we'd love to see who can beat that!
The Epilepsy Action Bradford 10k has run since 2008 and raises vital funds for people with epilepsy. Unfortunately, the COVID-19 pandemic means that as a charity we stand to lose as much as 40% of our income this year. We need everyone's support now more than ever.
For more information about the Epilepsy Action Virtual Bradford 10k, visit epilepsy.org.uk/bradford.
Yours faithfully,
Carl Foster
Race Director, Epilepsy Action