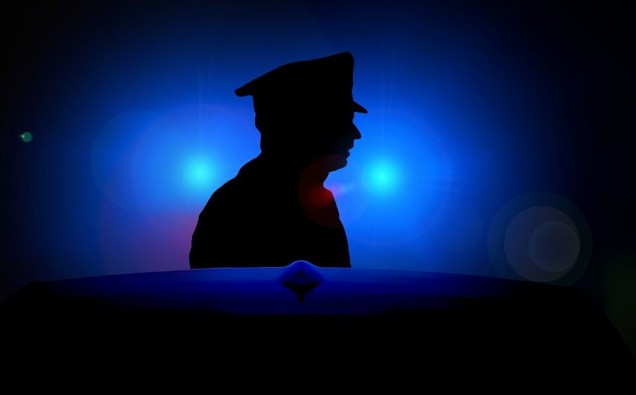 Mubashar Hussain has incurred a 13-year driving disqualification on top of his 12-year jail sentence after hijacking a police BMW and ploughing into Pc Gareth Phillips. 
At 4:45 am, police had caught Hussain behind the wheel of a stolen Range Rover Evoque in Mosely. The police proceeded to taser him in their efforts to detain him. However, this proved insufficient as Hussain broke free and made for a BMW police patrol car. He then hit Philipps with the car and drove erratically towards Sparkbrook (reaching speeds up to 97 mph), where he abandoned the vehicle before being arrested. 
Hussain was charged with, and admitted to, a total of 12 offences at Birmingham Crown Court on. As the court case ensued, it was revealed that Hussain had 'spent most of his adult life behind bars'. Hussain's accomplice, Mr Ghafoor, was also sentenced. Police also showed footage of the brutal incident. 
Phillips has been referred to as a 'Hero cop' by Birmingham Live after sustaining these injuries in the act of trying to prevent a crime. The collision resulted in a shattered pelvis for Phillips which meant he had to spend over a month in the hospital, before being allowed to continue his recovery at home. In a touching effort from the local community, a JustGiving appeal has been started to raise money to support Phillips and his family as he continues his long recovery from life-changing injuries. 
Superintendent Tom Joyce spoke about the incident saying in an interview with Birmingham Live: "He was simply doing his job as a policeman. He is a respected, dedicated and brave officer who is regularly sent to incidents including burglaries and car thefts." 
Phillips' bravery has won the hearts and captured the imaginations of the local community, and it can only be hoped that his recovery is as successful as possible. 
Will Rymer