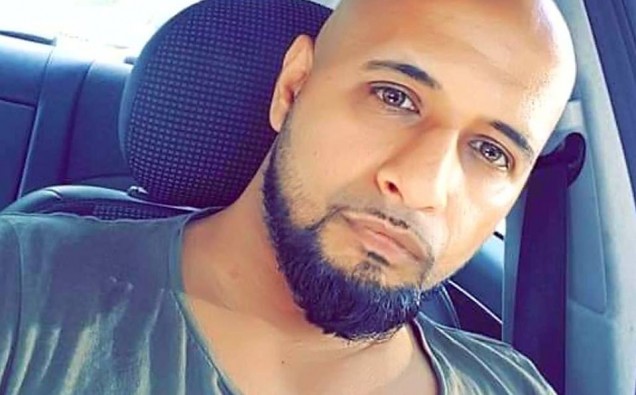 Mubzz Bajwa, a Guiness Record-breaking kickboxer and stuntman has died suddenly at just 38 years old. He is thought to have suffered from a heart-attack-like incident on Thursday the 13th of October.
Bajwa was born in Rochdale, Manchester but had lived in Scotland and Birmingham to complete his training in Muay Thai. He was known to have attended the Team Taz Muay Thai Gym located in Chadderton, Oldham.
The owner of the gym spoke out about Bajwa's passing and said: "He trained at Team Taz for six months. He was a very dedicated, polite person… All he spoke about was doing projects to get dignitaries involved and to look after people in real need…During Ramadan he trained for a 12 hour non-stop bag work whilst he was fasting. He raised £6,000 for that."
Bajwa's most recent charity project involved raising money Birmingham Children's Hospital by hiking through the Brecon Beacon, crossing half-a-mile of seabed to a local UK island and skydiving.
He was also a highly successful athlete. During 2017, Bajwa smashed three world records associated with the sport, including the most contact knee and elbow strikes during a 60 second period. He had been collecting an award he won in London shortly before he passed away.
Bajwa was planning his next charitable adventure before his tragic death. He had tweeted out: "The next challenge is nearly upon us. Training hard, stepping into the unknown this time."
Many who knew Bajwa personally have responded to his passing on social media with heartfelt comments, and posted praise of the hard work he did for charity.
Bajwa's very close friend Zaf Mohammed wrote on Facebook: "Absolutely shocked by the news that my friend/brother Mubz Bajwa passed away from a heart attack. Mubz was a regular at our sessions/college and was close to my son after his operation and my family. Please remember him in your prayers."
Charity Human Care Syria posted on Facebook: "The Human Care Syria team is saddened by the news of our friend Mubzz Bajwa passing away… We were honoured to work with him at our event in Birmingham. He was full of love and life, and extremely supportive of our charitable work…Our thoughts and prayers go out to his friends and family."