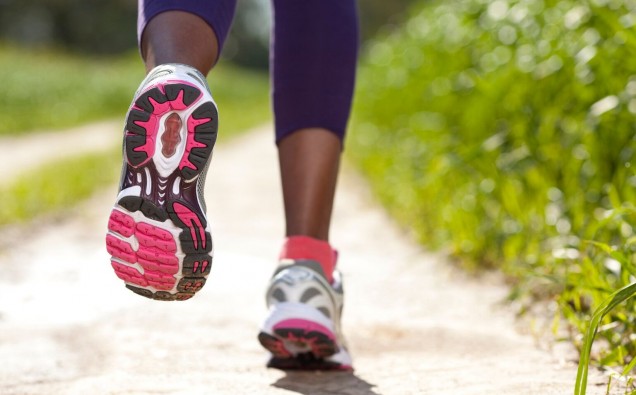 Hundreds of people from across the UK of all ages gathered on Saturday 29th June 2019 to take part in a sponsored ten-mile walk through London to raise money for Food For Life London, a charity that distributes food to the homeless and hungry – which is celebrating its 25th anniversary this year. 
 Food For Life London has become a regular presence on the streets of the city, providing 1,200 freshly cooked, hot vegetarian meals a day, six days a week. Often this is the only meal a person in need will eat all day. 
 The charity's van is in dire need of replacement – the team can no longer continue its vital work unless the van is replaced. The funds raised from the walk will pay for a new electric, carbon neutral vehicle – the first in Europe to serve free meals to the homeless and hungry, and compliant with the Mayor of London's new ULEZ emissions requirements. 
 Run by ISKCON (the International Society of Krishna Consciousness), more commonly known as the Hare Krishna movement, Food For Life London was set up to fulfil the instruction of its founder in the West, AC Bhaktivedanta Swami Prabhupada, that no one within ten-miles of a Hare Krishna Temple should go hungry. The London branch is run by the Radha-Krishna Temple on Soho Street, W1. 
 The ten-mile route took place in some of London's most iconic sights, including St Paul's Cathedral, Hyde Park, the London Eye, the Palace of Westminster and City Hall. Food parcels were distributed to the homeless and hungry during the walk. 
 Speaking, Food For Life London's chief organiser Acutya Charan Das OBE said: 
 "The walk symbolises our aim of ensuring that no one is going hungry within a ten-mile radius of the Food For Life mission. 
 "When giving out food, we see people from all walks of life; homeless, rough sleepers, and people who are unable to sustain themselves. 
 "The vital funds we raise from this fundraising walk will go towards giving more meals and an electric food van to help us do this." 
 Rajiv Nandha, Fundraising lead and Food for Life volunteer, said: 
 "With homelessness being at a record high in London, the efforts of Food for Life are needed more than ever. 
 "We are constantly looking for more ways to make a more profound impact – and with the new ULEZ emissions criteria coming into play, we thought it is a perfect opportunity to raise funds for an electric food van which is 100 per cent carbon free. 
 "The Eco-Van will allow us to continue serving the hungry and needy by increasing the number of locations we visit whilst being mindful of the environment." 
 Supporting the cause, Daniel Sturridge, former Liverpool player and England International Footballer said: 
 "I saw people eating food and wondered what it was and wondered how they provide this food. 
 "People being homeless hits home, and it is cold and wet outside. They do not have food. I just went and donated to the cause and felt it was really kind of them to do this."