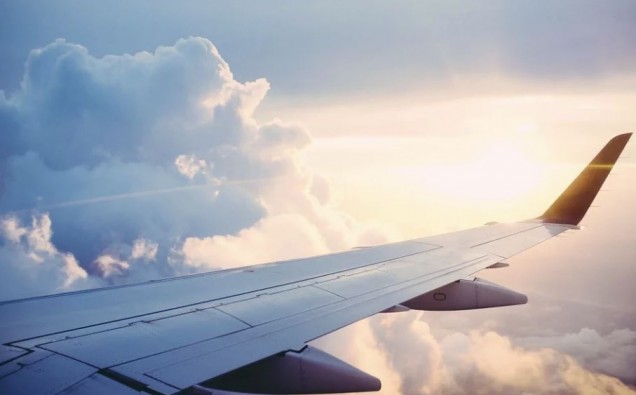 A travel consultant who misled holidaymakers out of around £30,000 with false flight tickets has been imprisoned.  
Chetan Pal Panesar, of Regent Street, Handsworth, took countless amounts of cash from clients through his organisation, E-Tickets Worldwide Limited.  
Be that as it may, his unfortunate clients got nothing and some were even left stranded abroad as return flights had not been reserved or paid for.  
Many had booked to see relatives, some of whom were sick. One mother was taking her child to spend Christmas with her grandmother, just to land at Heathrow Airport and discover Panesar had stashed her money.  
Another client booked and paid for return flights to Jamaica for him and his kids just to discover they were dropped by Panesar while he was in the Caribbean. 
 He was left stranded and compelled to get cash to fly his family home.  
Clients lost as much as £4,520; some couldn't stand to purchase substitution tickets and needed to acquire cash from companions or family – or even take out a bank advance.  
Others came to the airport terminal with their luggage in hand, hoping to catch flights they had paid for, with some compelled to buy boarding passes to arrive at their destination.  
Various complaints overflowed in from displeased customers, who had been conned out of money between April 2016 and March 2017, starting a Trading Standards examination concerning Panesar.  
Panesar, who was the driving force behind the scam, seemed to target Asian and Afro-Caribbean people, with most clients purchasing flights to Jamaica, Abu Dubai, India, USA and Nigeria.  
An examination was completed at Panesar's home and the place of work of E-Tickets Worldwide Limited. Documentation was seized, and Panesar was later detained. 
 The unfeeling fraudster asserted a bank administrator had been taking cash from the business and he was not to be held accountable. However, this was not the case, and he later conceded to one charge of false trading. Panesar was imprisoned for 21 months at Birmingham Crown Court in October.  
A seizure request was likewise applied for under the Proceeds of Crime Act so as to recuperate the cash lost by Panesar's exploited customers.  
Coun Phil Davis, chair of the city council's Licensing and Public Protection Committee, stated: "I welcome the sentence of Chetan Pal Panesar, which sends out a clear message to other rogue traders that such unscrupulous business practices will not be tolerated in our city and we will prosecute." 
Sajeela Naseer, head of Birmingham City Council trading standards, said: "It is important that consumers conduct their own research into the travel company that they are thinking of using and make sure it is really a member of ABTA and is ATOL protected by checking online."