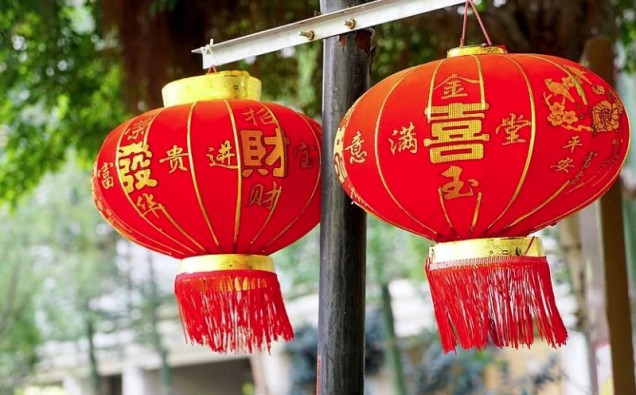 On Sunday the 26th of January, thousands came together to celebrate the start of the Lunar New Year in Birmingham. Locals braved the downpour and flocked together in vast grounds as the Year of the Rat set to bring prosperity and good fortune to those living in the city. 
In Chinese culture, rain is actually significant of money and wealth. Whereas 2020, the Year of the Rat is expected to be good for local businesses, due to the animal's cunning and calculative nature.  
The festivities kicked off with a bang in the Arcadian, with a colourful and energetic performance of the lion dance. The Chinese mascot was accompanied by the sound of loud drums and bells, as the procession moved along Ladywood Walk onto the main stage. The opening ceremony ended with bright pyrotechnics and firecrackers, which, according to ancient tradition, are believed to scare evil spirits away. 
Throughout the afternoon, a series of mesmerising performances took to the stage. They included fan, umbrella and drum dance sequences by performers dressed in vibrant Hanfu dresses. There were also orchestra recitals as well as sword and staff demonstrations from Shaolin warriors.  
 To keep locals entertained were various activities and street booths across China Town. There were fairground rides, Oriental and South Asian food vendors, as well as stalls where visitors could buy traditional Chinese merchandise such as fans, chopsticks, good luck charms and other Fung Shui items. There were stands where attendees could practice calligraphy or get their name written in Chinese too.   
The Festival was directed by James Wong, who is chairman of Birmingham City's Southside business improvement district (BID). He is also the owner of the city's longest-establish Cantonese Restaurant, Chun Ying Central.  
West Midlands Mayor Andy Street was also in attendance and spoke in favour of Birmingham city's connections with Chinese culture. He said: "We're celebrating the growing relationship between the West Midlands and China. I was lucky enough to be out there with the leader of the city council just before Christmas. We saw the incredible progress in China." 
The event was free entry, sponsored by Birmingham Airport, and Birmingham Hippodrome. The festivities will return to the city during the beginning of the next Lunar Year in 2021.  
By Manisha Bhanot.