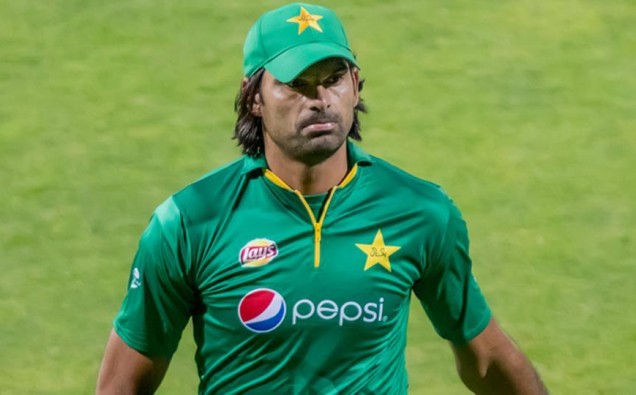 Pakistani fast bowler Mohammad Irfan has said he rejected an offer of playing basketball in the United States, choosing his international cricket career over USA basketball. After the final of Departmental One-day Cup at UBL Sports Complex, Irfan said that he received an offer from the US basketball federation, but he rejected it because he wanted to continue playing cricket for Pakistan.
"Pakistan is my first priority and I will keep on playing for my country," he stated. He said that there was a time when he enjoyed playing basketball and has even represented the Pakistan Army basketball team. "They told me that they wanted a tall player; that is why they had contacted me," he said. Irfan said basketball was a very exciting game and great for a player's fitness.
He plans to go to the US for training after the PSL to improve his fitness. Irfan spoke about his hard work on the way to a potential comeback to the Pakistan team: "I am performing at my full capacity and I hope that soon I will make a comeback." Irfan is looking forward to the third edition of the PSL starting this month with a new team this time and hopes that he will play a vital role in his team.
"I am really excited. I am now part of my home team, Multan. It's like a dream come true," he said. Irfan played the first two seasons of PSL with Islamabad United, who won the first edition. Check out Irfan as well as other talented players in the Pakistan Super League starting this month.