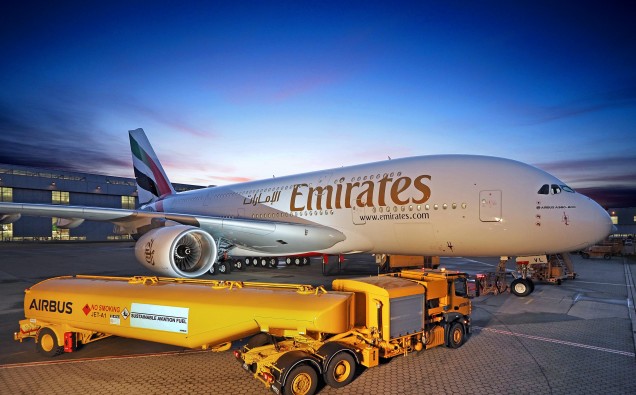 Airbus has stopped producing A380 a double decker four engine based aircraft which had flown over 190 million passengers which includes more than 300 commercial flights per day. This is the big decision which was hard to take by the Airbus Company . A380 has its own class , passengers love to cruise on this plane by enjoying unbelievable amenities in first and business class like onboard lounges and bars, bathrooms with showers etc.
The first A380 flight took place in 2005 and was first delivered to Singapore Airlines and came into service in October 2007, then the other carriers which were added around the world includes Air France, ANA, British Airways, Emirates , Korean Air, Lufthansa , Qantas, Qatar Airways etc. Today Emirates share the major sky area with A380 . In July 2008 Emirates received their first A380 , A6- EDA which is now 13.5 years old.
But now the Question is why this largest passenger plane A380 is getting out of service ?
In year 2019 Airbus CEO Tom Enders said, " It's a painful decision , we have invested a lot of effort , resources , sweat into this aircraft ." To build A380 is not an easy task with 1500 companies manufacturing individual parts from rivots to engines around 4 million individual parts flown from 30 different countries. A380 development cost was around $25 billion with capacity of 853 passengers. This is the largest produced aircraft in history which involves a lot of costs and efforts. Airbus struggled to sell this most expensive commercial passenger plane , because many airlines shifted their interest to lighter, more fuel efficient aircrafts and ultimately the pandemic then became the most important reason to stop the use of A380. Airbus ceased A380 deliveries and decided to concentrate more on aircrafts like A350, A330neo etc. March 19, 2021 was marked as the end of A380 project . The last A380 was built in Toulouse France with serial number MSN 272 for Emirates. This was the special aircraft not because its A380 but it was the last A380 to leave the Toulouse factory.
Emirates is known for luxurious aircraft and is the biggest operator of A380 . Chairman and CEO Sheikh Ahmed Bin Saeed Al Maktoum said, " A380 will remain a pillar of our fleet well into 2030's . But in a reducing order and opted for smaller Airbus aircraft." Due to Covid-19 pandemic several other airlines also opted the decision to retire soon A380 like Air France, Thai Airways, British Airways, Qatar Airways, Etihad, Portugese charter airline Hi Fly, All Nippon Airways, Lufthansa , KLM etc.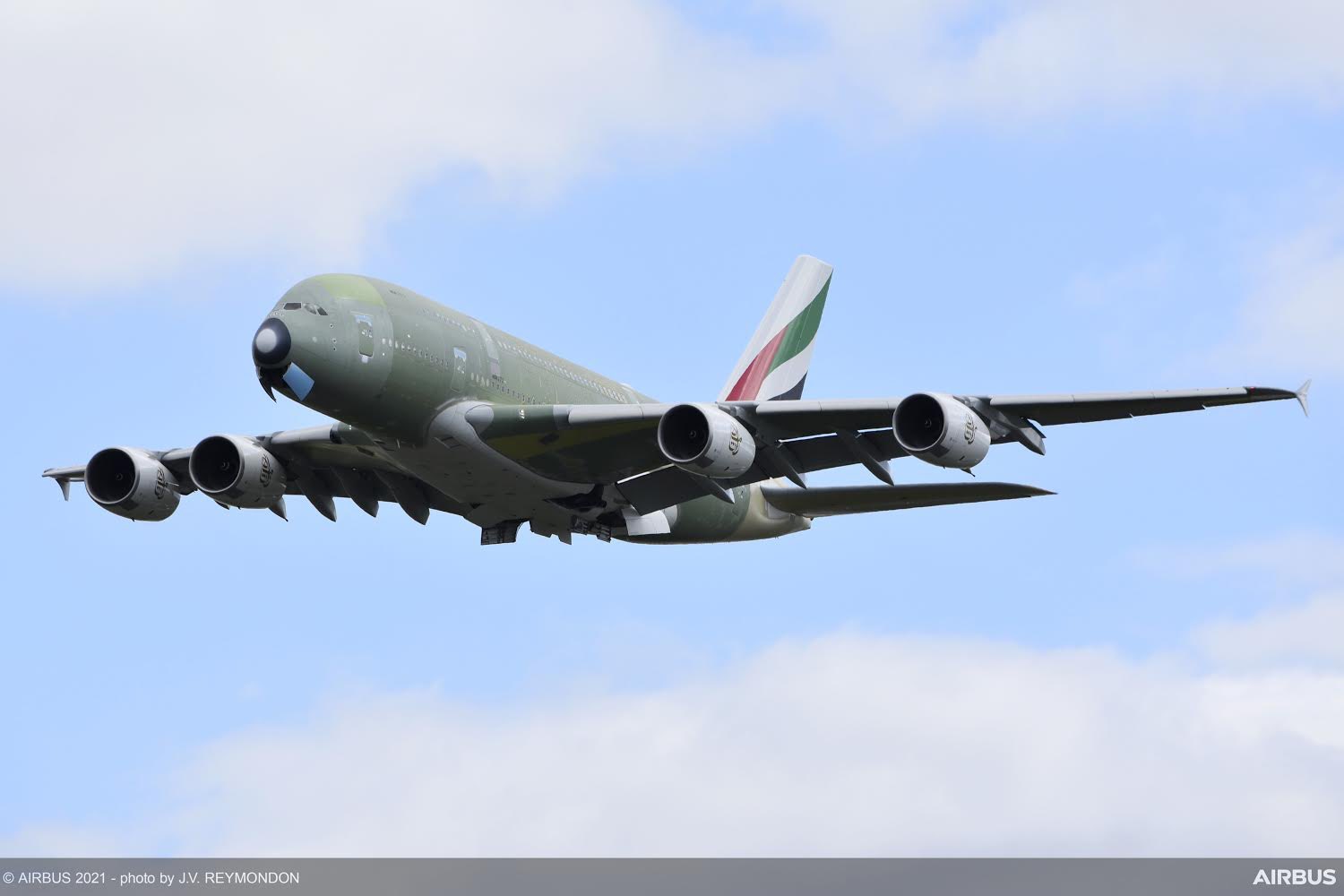 Many airlines are thinking to use A380 as a " Combi  Configuration" which means cargo and people coexist on the divided deck, main deck would be restructured for cargo and upper cabin would remain for passengers . This " Combi  Configuration" is an offer which will help customers who prefer A380 aircraft. This factor might work in the favor of A380.
Though there is an end of A380 production but we can still expect A380 to be flying for many years to come. In future this superjumbo will always be remembered by the people as a memory much like a Concorde.
By: Rida Khan ( Aviation Author )
Instagram A/c : aviationauthor.ridakhan