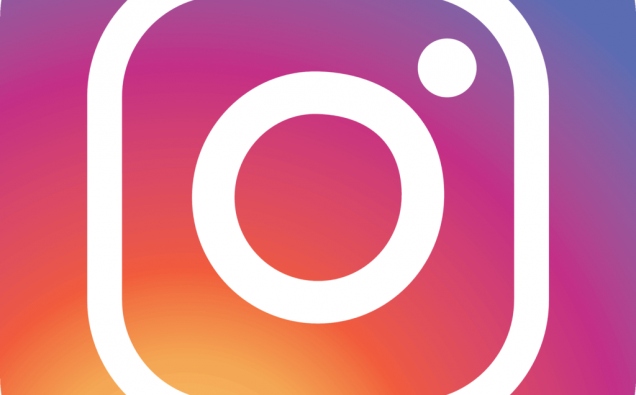 The influence of social media is turning out to be bad news for the fashion industry. The reason for this is, recent trends have shown that in an effort to appear fashionable, middle-aged shoppers are purchasing clothes online, but they return them a day later. The reason for the whole thing is to get the picture of their outfit for Instagram.
Instagram has turned the "outfit of the day" to its literal meaning. A research from Barclaycard found that almost one in 10 UK shoppers has bought clothes online with the intent to wear them for social media. Once that is done then they simply return the outfit.
The biggest benefiter of this trend is men and women aged 35 to 44. 17 per cent of them revealed that they are guilty of shopping only for the #OOTD appeal. #OOTD is the hashtag used on the Instagram, and it stands for 'outfit of the day.'
The research found an interesting fact that men are more inclined to shop and return as they are more "socially self-conscious" than women. The 12 per cent of men admitted to posting a clothing or accessory item on social media and returning it to the retailer after.
The urge to appear endlessly fashionable isn't just for virtual friends as one in 10 men said they would feel embarrassed for a friend to see them wearing the same outfit twice. Which was more than women, if you compare the data to only 7 per cent of women who said they would feel the same.
Now that the "try before you buy" shopping model has gained popularity, people are shopping more, but now they are also returning more clothes.
Recently a number of online retailers are offering shoppers the option of trying on clothes and deciding whether they want to keep them or send them back before charging for the items.