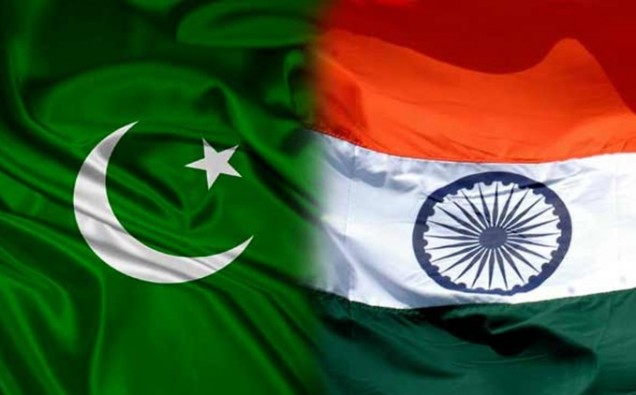 The alleged role of Pakistan in the Gujarat Assembly Elections which involved a meeting with the Congress leaders, the High Commissioner and former ministers of Pakistan has stirred several controversies. In order to curtail the conflict, Ajay Bisaria, the newly appointed 25th Indian High Commissioner to Pakistan visited the neighbouring country through Attari land.
In a brief interview, Bisaria stated that he hoped to strengthen ties with Pakistan and try to create an atmosphere of confidence. He believes that the relations between India and Pakistan should be different from their past. In the Gujarat Assembly Elections, the
Indian Prime Minister, Narendra Modi alleged that Pakistan was interfering with the Gujarat elections.
He also enquired about the meeting between the Pakistani officials and the Congress
leaders. Pakistan's Ministry of Foreign Affairs, Mohammad Faisal lashed out on
twitter saying, "India should stop dragging Pakistan into its electoral debate and win victories on its own strength rather than fabricated conspiracies, which are utterly baseless and irresponsible."
While these disputes occurred, Bisaria was given a ceremonial Guard of Honour at the historic Attari border. He was also seen visiting the Partition Museum in Amritsar revisiting the historical past. Is there still hope to diffuse tensions between the two countries? Or is there still hope to diffuse tensions between the two countries.