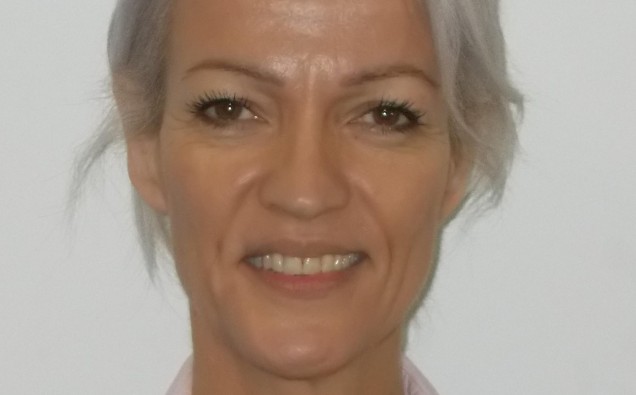 Becky Hellard has been named as Birmingham City Council's Director of Council Management, as the organisation's reshaping continues.
Having joined the council as Interim Director for Finance and Governance in October 2019, Becky has overseen the delivery of financial improvement plans across the council, strengthening the strategic approach to the council's budget, and delivering financial resilience.
Progress on these fronts was recently recognised as exemplary in a report from CIPFA and Becky joins Rob James (Managing Director – City Operations) and Julie Griffin (Managing Director – City Housing), who were appointed to the new council structure in April of this year.
Becky is a qualified accountant and has worked in local government approaching 30 years, having held permanent and interim positions in Core Cities, metropolitan authorities, county unitaries and London boroughs.
The Director of Council Management role has overall responsibility for the council's engine room and support services as well as front line services including revenues and benefits and customer services.
In addition the post covers aspects such as performance improvement, programme delivery, IT & digital, financial management, assurance and governance arrangements. The Director will also be the council's statutory section 151 officer.
Commenting on her permanent appointment, Cllr Ian Ward, Leader of Birmingham City Council, said: "Becky is a vastly-experienced, well-respected officer who has already overseen significant progress and helped us navigate the financial uncertainty created by the pandemic over the last 18 months.
"We still face many challenges as result of COVID-19 and we must also ensure that our recovery benefits people and communities right across Birmingham. I'm confident Becky has all the qualities required for this key role as we look to create opportunities and shared prosperity for the people of this city."
Becky added: "I have started a journey with Birmingham and I am really pleased that I can continue the significant improvements that we have already delivered."