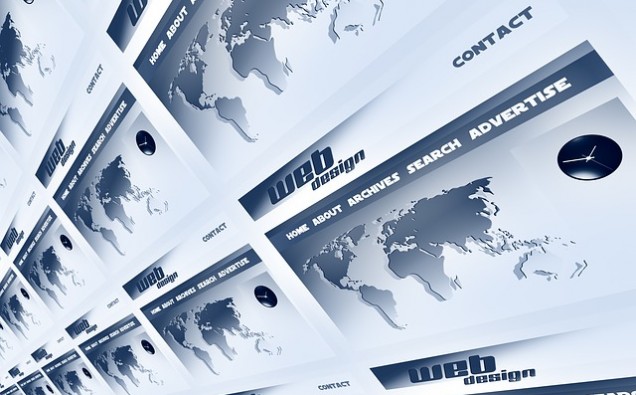 Recently a multi-year research project was conducted by Paul X. McCarthy, a part-time professor at UNSW, and Marian-Andrei Rizoiu, a lecturer in computer science at the University of Technology Sydney. This shocking new study on the online economy found that only 10 domains attract most of the world's attention and will attract more people in the next few years.
Researchers studied global trends in online diversity and dominance, focusing on link patterns from the world's most popular social networks (such as Reddit and Twitter). They surveyed a total of 5.6 terabytes of data, which spanned a decade of global online activity.
When looking at the long-term trends of corporate online competition, they discovered the "dramatic integration" in the digital world where more and more companies have a disproportionate impact on the world's attention.
By 2020, the ".com" domain name has exceeded 150 million sites. Even if the products of the online business continue to expand to include more functions and applications, the number of companies ultimately responsible for these products is also declining.
Ten years ago, when the research started, there were 20 different domains for every 100 random links checked. Since then, the number of domain names in every 100-link sharing has been reduced to 5.
The researchers concluded that 60% to 70% of all attention to major social media platforms only focus on 10 domains. They also studied the connections between the 20 billion links shared in the past three years and found that the authority, popularity and influence of the top 1,000 websites in the world are growing, while all other websites are declining in these areas.
Even as functions increase, the actual diversity of resources that provide these functions seems to be shrinking rapidly.
Of the new domain names registered in 2006, almost 40% survived the first five years. However, in contrast, only 3% of those are surviving till date.
The researchers' findings underscore a shocking reality: Not only online businesses are affected by the loss of online diversity, but also the entire online economy.
Regardless of the niche market or customer base, the possibility of a newly successful online business being swallowed by one of the few domains that dominate the online world seems to increase over time.