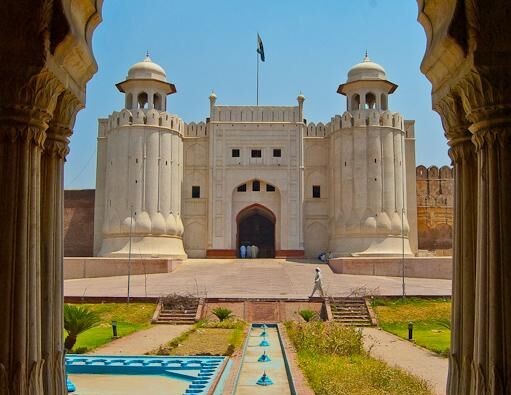 The International Hospitality Investment Group's (IHIG) investment will open over 4,000 job opportunities.   
The Chairman Board of Tourism, Zulfi Bukhari held a meeting with the CEO of the resourceful multinational enterprise (IHIG), Noor ul Asif and its Chairman, Alun Richards, alongside the Chairman Board of Investment, Mr Haroon Sharif and the Special Advisor on Political Affairs to the Prime Minister – Mr Naeem ul Haq. Taking place at the Prime Minister's Secretariat in Islamabad, the meeting aimed to discuss the potential of investment in Pakistan. 
IHIG's Chairman stated his company's loyalties to invest £89 million into the hospitality and tourism sector which will create a potential of 4,000 jobs in Pakistan. In addition to this, Zulfi Bukhari reassured Richards of the Pakistan Government's pledge to extend support to possible foreign investors.  
Richards stated: "I have spent half of my childhood in Pakistan. Over recent years, the perception of this beautiful country has changed positively, among the global community. Therefore, an increasingly large number of tourists from all over the world are already expressing the desire to visit Pakistan, where they can explore the diversity of its pristine landscapes, ranging from the world's highest mountains to scenic beaches on a long coastline, along with lush green fields, vast deserts and much more. The historical traditions of hospitality and the variety of sumptuous cuisines also provide many unforgettable experiences. The Government's new policy of granting E-Visas for 175 countries, is a brilliant initiative that promises great convenience for international tourists." 
IHIG is the first company to have taken a keen interest in the Prime Minister of Pakistan's visualisation of the country. They have already acquired two hotels in Bhurban and Shogran which has set a high standard for the developing industry. IHIG will facilitate the international tourists that visit Pakistan and also promote tourism.  
Navkiran Bains