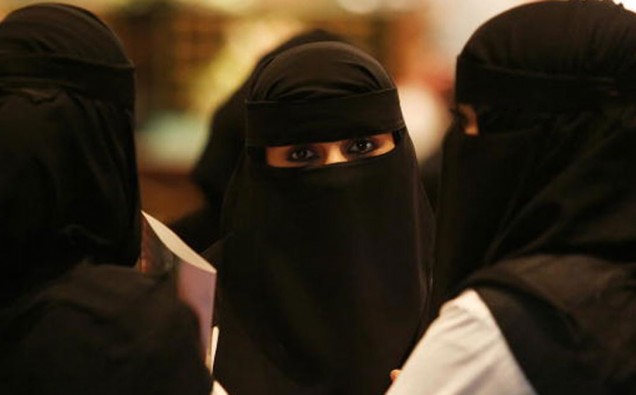 Women in Saudi Arabia will now be able to start businesses without the permission of a male guardian, in the latest in a line of recent social reforms launched by Crown Prince Mohammed bin Salman.
A new system, which launched on Sunday, will carry out business start-up procedures electronically with no special permissions required for women. While Saudi women only make up a small fraction of the country's labour force at the moment, the number of women working in the private sector has risen 130% in the past four years.
While women still face many restrictions in the ultraconservative state, Saudi Arabia's public prosecutor's office this month said that it would begin recruiting women investigators for the first time.
The kingdom has also opened 140 positions for women at airports and border crossings, a historic first that the government said drew 107,000 female applicants.
The move is part of a shift inside the deeply conservative kingdom to offer more freedom to women and, more broadly, to reshape Saudi culture along more secular, modern lines. This movement is being led by Crown Prince Mohammed bin Salman, the powerful heir to the Saudi throne.
His father, King Salman, approved the end of a decades-long ban on driving, which goes into effect in June 2018.