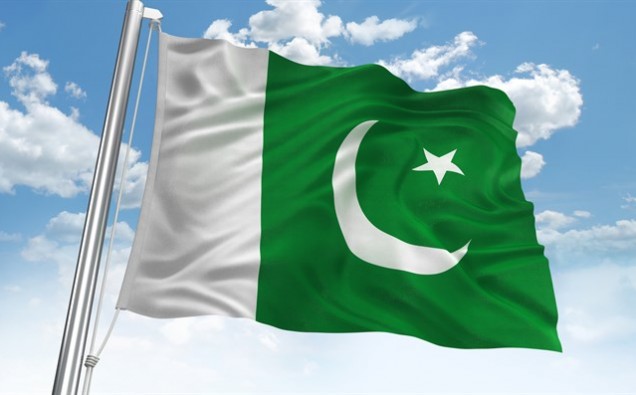 According to the foreign minister, Pakistan will not be taking sides regarding the confrontation between Iran and the United States, following the murder of Iranian military commander, Qassem Soleimani in a U.S. drone strike.
The killing puts Pakistan in a sensitive position as the country is majority Sunni Muslim. However, there is a large Shi'ite minority as well. Pakistan has a complicated relationship with Iran, which it shares a long border.
Thousands of Shi'ite protesters marched in several Pakistani cities to show solidarity with Iran. A few had clashed with police in the southern city of Karachi when they attempted to march on the U.S. consulate.
"We're clear that Pakistan's soil will not be used against any other state, and nor will Pakistan become a part of this regional conflict," Foreign Minister Shah Mehmood Qureshi told the upper house of parliament in a policy statement.
"Pakistan has taken a clear stance that Pakistan doesn't endorse any unilateral action," he said, in the government's first official response to the killing of Soleimani, an architect of efforts to extend Iran's influence across the region.
The killings have left people in fear of a major regional conflagration. Thousands of Iranian's packed Tehran's street for Soleimani's funeral and his daughter said his death would bring a "dark day" for the United States.
"The Middle East was and is volatile, and this region can't afford another war. We are part of this region, and when a fire erupts there, Pakistan can't escape," said Qureshi.