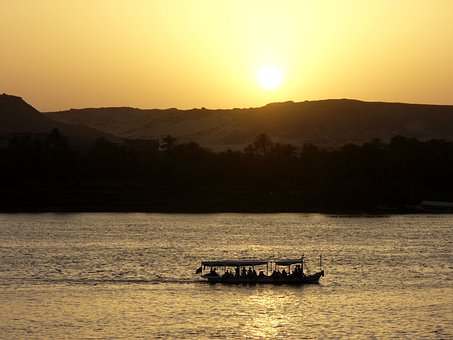 Burma Campaign UK has published an updated version of its 'Dirty List', adding 38 companies to the list of companies linked to Burma's military, or to projects linked to human rights violations and environmental destruction in Burma.  
Companies added include: 
American technology giant Google, which hosts apps for the Burmese military commander Min

Aung

Hlaing

and military companies.

American technology company Apple, which hosts apps for military-owned companies.

French energy giant EDF, involved in a dam project in Shan State linked to conflict.

Peel Group, a British real estate and transport company managing a military-owned port in Yangon.

Huawei

, Chinese communications Technology Company working for military-owned

Mytel

. 

TPG Capital, an American investment company which is the majority owner of two telecom tower companies working for military-owned

Mytel

. 
The updated 'Dirty List' will be available from https://burmacampaign.org.uk/take-action/dirty-list/ 
49 companies were placed on the original 'Dirty List' published in December 2018. Three have since ended their involvement, and one company has been merged into its parent company, also linked to the military, bringing the total number of companies on the list to 83. 
Almost two years ago, on August 25th 2017 the Burmese military launched an offensive against the ethnic Rohingya, which left thousands dead, 700,000 refugees in Bangladesh, and has been described by United Nations investigators as genocide. 
To date the only practical sanctions against the Burmese military, taken by a small number of countries, has been banning a small number of military personnel from taking holidays in their country.  
The British government, the European Union and other governments around the world have decided not to impose targeted sanctions against military-owned and controlled companies. Instead they are allowing companies to continue to do business with, and thereby helping to fund, the military.  
As the United Nations Fact-Finding Mission on Myanmar has reported, military-owned companies provide the military with revenue which it can use in its operations where human rights violations are committed.  
In publishing this list we hope that in addition to pressuring companies to stop doing business with the military, it will also draw more attention to the need for greater pressure on the military by the international community.  The United Nations Fact Finding Mission on Myanmar has also called for sanctions on Burmese military-owned companies.  
"When an international company does business with a military-owned company, including promoting their products, they are helping the military to make the money it uses to commit violations of human rights," said Mark Farmaner, Director of Burma Campaign UK. "No company should be doing any form of business with Burma's genocidal military. It is inexplicable why a company would want to work for, or allow on its platform, a military which rapes children and throws babies into fires. Companies which work with and for the military are helping to fund genocide."