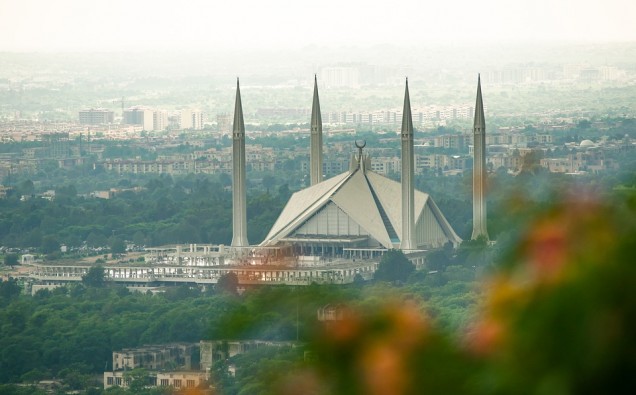 The South Asian city has been found to be safer than the likes of London and Paris, along with having the lowest crime rate in Pakistan  
A recent report has found that Islamabad has climbed 69 places on the index of global cities. Now with just a 28.63 crime rate, it has moved from 374th to 232nd on the list.  
However, Pakistan's fellow city of Karachi was ranked the most crime-prone city of the country. The report also analysed the quality of healthcare and safe living conditions of each city. 
Islamabad was statistically proven to be safer than the European capitals of London and Paris. The two cities had a crime index of 47.63 and 48.16, respectively. The former was ranked at 107th place on the list, the later at 111th, whereas Berlin was at 201st with a crime index of 59.03.  
The most dangerous city in the world has been found to be Caracas in Venezuela, followed closely by Pietermaritzburg in South Africa, and Port Moresby in Papua New Guinea. These cities have a large crime index and are the topmost dangerous on the planet, with a high record of theft, robbery and public disorder.  
Abu Dhabi in the Arab Emirates took first place on the list, with the lowest crime rate and a safety index of 82.95. It is known that the city's inhabitants have a general fear of the city's police department, and even tourists are expected to follow strict laws. Other cities ranked the safest on the list were Quebec, Munich, Bern, Eskisehir, and Taipei.   
Islamabad formerly launched the Safe City project in 2016 to introduce technology-led policing to the territory. Under the new initiative, video surveillance and vehicle management camera were installed city-wide. The scheme came under questioning in the past, when private pictures of residents in cars were leaked onto social media by the police.