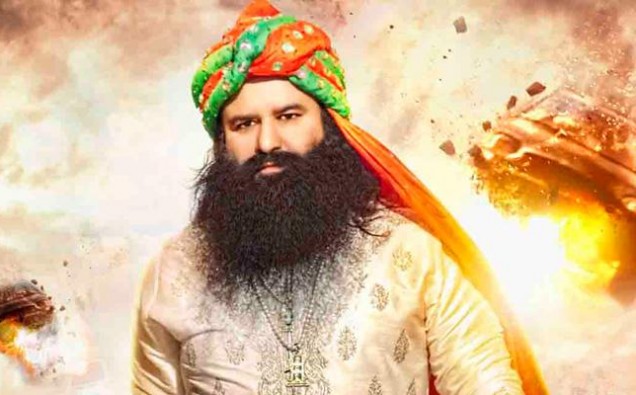 Gurmeet Ram Rahim Singh, a controversial Indian sect leader has been convicted of two counts of rape. On the 28th of August 2017, Ram Rahim was sentenced to twenty years in prison for the alleged rape of two of his disciples.
He was appointed head of the Dera Sacha Sauda which is a sect established in 1948 and describes itself as a "non-profit social welfare and spiritual organization" which promotes vegetarianism and stands against drug and alcohol ingestion. Ram Rahim was introduced to the sect by his father, Maghar Singh.
His followers have now started to depart from the 1,000 – acre compound in Sirsa, Haryana although it is believed that tens of thousands remain inside the headquarters. After news broke of the guilty conviction, many avid supporters of Ram Rahim who insisted he was innocent, began to violently act out, smashing cars and setting media vans alight. This resulted in 38 deaths and the number of causalities in the hundreds.
Ram Rahim is criticized throughout India for his controversial views and actions. As well as being an Indian Guru, he also attributes himself as a music producer, singer-songwriter, actor and filmmaker. Singh has been condemned for mocking figures in the Sikh and Hindu religion. Furthermore, he has been accused of murder and ordering the forced castrations of his followers.
The prison which is to hold Ram Rahim has been transformed into a fortress and journalists have been banned from a 1.5km radius of it. Vijay Kumar, the Deputy Superintendent of Police in Sirsa has stated that a curfew will remain in place and the gathering of five or more persons will be banned throughout the coming days.