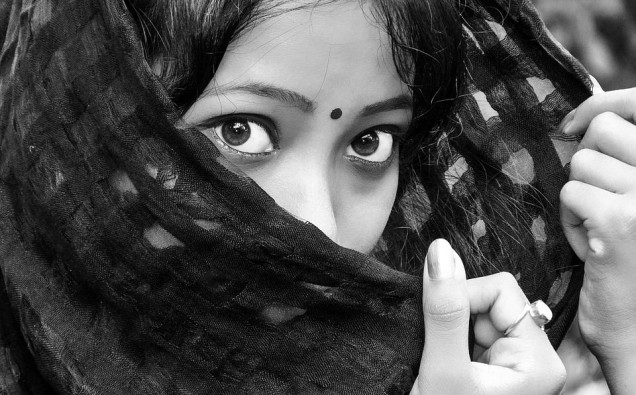 A controversial citizenship law, criticised for discriminating against Muslims, has begun to be enacted in Uttar Predash, the most populous state of India.  
Critics of the law claim that it is a "Hindu nationalist" drive to marginalise the over 200 million Muslims that currently live in India. This is because it is making religion the basis of citizenship, which violates the secular nature of India's constitution.  
The Citizenship Amendment Act (CAA) offers citizenship to members of 6 religious minority communities (Hindu, Sikh, Buddhist, Jain, Parsi and Christian), if they can prove that they are from Pakistan, Afghanistan or Bangladesh, 3 Muslim-majority countries which neighbour India. This amends the current citizenship law in India, which has been law for 64 years and bans illegal immigrants from becoming Indian citizens. This has worried Muslim citizens who fear being made stateless if they cannot produce the documents needed to prove their citizenship.   
The government, Hindu nationalist Bharatiya Janata Party (BJP), claims that the CAA aims to protect religious minorities fleeing persecution from these Muslim-majority countries. R. Jagannathan, editorial director of Swarajya magazine, defended the bill by saying that Muslims are excluded from it because "the three (neighbouring) countries are Islamist ones, either as stated in their own constitutions, or because of the actions of militant Islamists, who target the minorities for conversion or harassment". However, critics of the law say that if its genuine aim was to protect minorities, it would have included Muslim religious minorities who are facing religious persecution in their countries (e.g. Ahmadis in Pakistan and Rohingyas in Myanmar).  
Nassiruddin, a politician and Muslim community leader in Kanpur, has raised concerns that "if a Hindu family and a Muslim family both fail to prove citizenship – the former can use CAA to claim citizenship but the latter will be stripped of their citizenship." 
Due to these criticisms, protests in Uttar Pradesh, Delhi, Mumbai, Kolkata, Bangalore and Hyderabad started in from the 20th December, some of which became violent, with the government being accused of using disproportionate force against protestors. Approximately 30 people in Uttar Pradesh alone have been killed after these protests. Hundreds of people, mostly Muslim men, have been detained in Uttar Pradesh and Internet services were suspended for days at a time.  
The police have denied accusations of intimidating Muslims. One man, Mohammed Shareef, lost his 30-year-old son, who was shot by police at the protest site despite not even being there to protest. He asked, "Did he die because we are Muslims? Are we not citizens of this country?" 
The state minister Shrikant Sharma has said that Uttar Pradesh has already begun identifying illegal migrants who may be eligible for citizenship under the new law, as it came into effect earlier in January. He said the process had just started, and the number of migrants identified will probably increase as he gets more data from other districts.   
By Charlie Murray