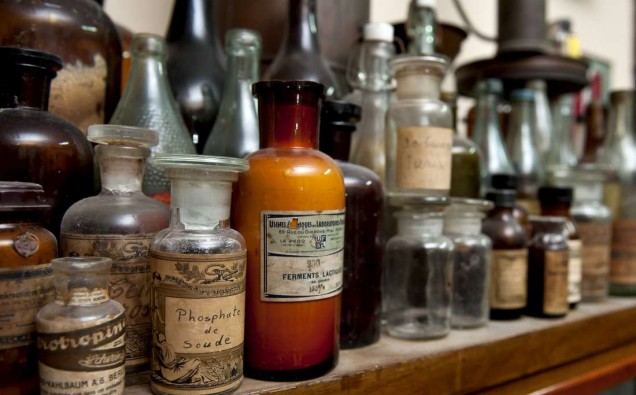 In the Sindh province of South-East Pakistan, a Hindu vet has been charged with blasphemy after allegedly wrapping a medicine for a customer with sick livestock, in paper bearing Islamic religious text. He has been accused of insulting religious beliefs and defiling the Qur'an.
The vet, Ramesh Kumar, has said that he mistakenly tore the paper from an Islamic studies school textbook without realising what the book was. However, the customer who received the medicine did realise what the medicine was wrapped in and told the head cleric of a local mosque in the district of Mirpur Kash. This cleric then told the police.
The veterinarian now faces life in prison, although Pakistan's blasphemy laws can sentence anyone to death if they are accused of insulting Islam. These laws have therefore been criticised by human rights groups, domestic and international alike, who are concerned that these laws could be misused to target a disproportionate number of people from religious minorities, as Islam is Pakistan's national religion while the country's Hindi community is a very small minority. This targeting has been displayed in the past, when people accused of blasphemy in Pakistan have become the victims of shootings, being burned alive or other attacks. There are dozens of similar cases every year, and this is not including any unregistered ones.
This violent pattern has continued in this case; reports of the veterinarian's alleged "crime" have sparked riots in Pakistan, including the veterinarian's clinic being set on fire. Surprisingly, the province in which this happened has a Hindu majority. Following the incident, three other Hindu-owned shops were looted before being set on fire. The rioters demanded the police to arrest the veterinarian, and it is said that they took him into custody to protect him. However, the situation was said to have later calmed down; Officer Javed Ahmad Baloch from the district claimed that the police gave a "timely response" which "helped maintain law and order" and resulted in at least 7 arrests. Furthermore, a Mirpur Kash police officer, Javed Iqbal, said that the rioters had "neither love for Islam nor for their neighbours."
It is therefore understandable that minority communities in Pakistan have begged the authorities to make more interventions to protect the safety of Hindus.
A similar famous case is that of Asia Bibi, a Pakistani Christian who, after rowing with her neighbours and allegedly insulting the Prophet Muhammad, was sentenced to death in 2010. Islamic radicals wanted her hanged, but she instead spent 9 years in prison and was released in mid-May this year.
Charlie Murray