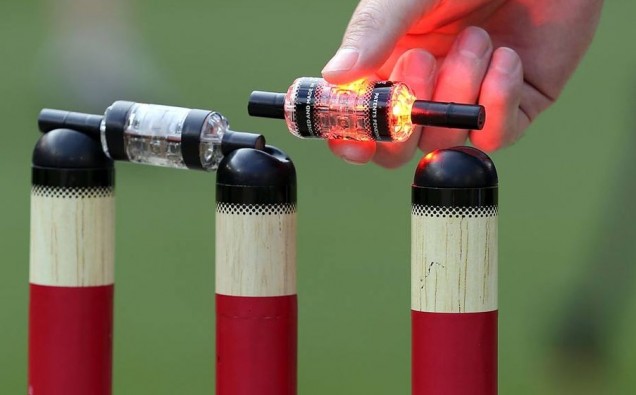 A technology start-up in Pakistan is responsible for the innovation 
Noerric is a start-up from Pakistan and has created the 'smart-wicket' system designed with artificial intelligence and deep learning. These wickets not only detect no-balls but also other features such as a stump-out or a run-out. This technology is also applicable to aspects of other sports such as hockey, football or American football.  
The company, Noerric, aims to provide advanced technologies and solutions which makes cricket a better game, especially for its audience. The device can detect run-outs, stumped wickets and no-balls with little alteration on the field, therefore reducing any errors in the game. 
It is stated that around 26% of no-ball decisions which are challenged by teams get reversed every year. There are three main reasons why mistakes occur in these decisions, the first being the fast-paced game doesn't enable thinking space for the umpires, the second being the complex body postures which are required in the game, and finally the lapses in the umpire's judgements. Therefore, new technology is necessary to increase the efficiency of the game and also cater to the issue of no-balls. 
Wicktron will provide for these issues as the 'smart wicket' is the answer to the company's "e-umpiring net" which they wish to establish. This device uses 3D cameras and blinking LEDs which aims to increase accuracy in the game. When using this technology, umpires will be timely alerted by a smartwatch. As for now, the device only provides for cricket; however, Noerric wishes to expand its technologies to improve accuracy in other sports. 
Navkiran Bains