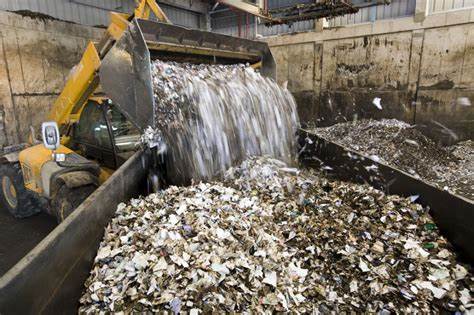 Darren Share is to be paid upwards of £100k per year by the Birmingham City Council to rejuvenate Birmingham's waste disposal, which has faltered for two years. 
Share has been appointed to the role of Assistant Director Street Scene. Previously Parks Chief, Share will reprise this role while taking on responsibility for waste management. The job pays a wage within the realm of £101,192 to £123,962, which indicates the importance of the task at hand. Share was appointed to this position by the newly appointed cabinet lead for the renamed Street Scene and Parks department, John O'Shea. O'Shea commended Share's suitability for the job, drawing on his experience as Parks Chief and also mentioned his success in the Chelsea Flower Show. As O'Shea is the third man to be responsible for waste just this year, the hope will be that the appointment of Darren Share as a 'safe pair of hands' will provide the stability at the top that is needed to tackle what is a very pressing issue. 
Disputes with Unions have led to a surge in cases of missed bin collections and fly-tipping in Birmingham, with the handling of these situations leading to the resignation of former head of waste Councillor Majid Mahmood, who was driven to quit by the council's decision to pursue legal action against the bins unions. His successor, Brett O'Reilly, only lasted three months before O'Shea took on the waste portfolio.  
The council is set to make an important announcement in the push to resolve the city's bin issues, with huge investment in new bin lorries. Through investment in improvement, the council will hope to improve both the bin service in the city and the relationship between themselves and the bin unions. An amicable relationship will be needed to ensure future stability in a service that is required to sustain any community.  
In a time when climate change and pollution are being brought more to the forefront of the public consciousness and the political landscape, it is important that the country's cities blaze a trail for effective waste disposal. At the moment, waste is being left outside houses to rot and attract pests so it is of enormous importance that the council and waste management workers come to an understanding to avoid the damage that waste is doing to the city, both in terms of pollution and the city's image. 
Will Rymer.