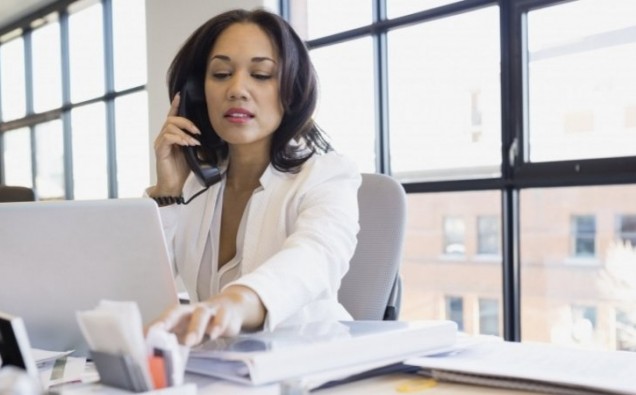 Local mother-of-three Dani Saveker has completed her own legacy of kindness after performing one single act of charity every day, for the last three years. From leaving a free packet of sweets on a stranger's car to baking her friend a cake for her baby shower – Ms Saveker believes that it's the small selfless acts which can really uplift someone else's day.
The 46-year-old from Sutton Coldfield states her definition of kindness as "to give without exception or expectation… with most of the kindness acts, I don't know how the recipient will have received them." However, Ms Saveker doesn't let the prospect of receiving no thank you or acknowledgements of her good deeds stop her. She believes that being kind to one another is an on-going cycle: "If I can inspire someone else to think about others, my job is complete" said Saveker.
As a business woman, Ms Saveker has faced her own series of hardships which have moulded her into the empathetic person she is today. She has fuelled her passion to brighten the day of those around her, even if they are facing their own ongoing struggles. Ms Savaker formerly worked for her family titled business "Savekers", an architectural workshop which manufactured metal items and shop fittings. However, she led the business into an early closure in 2009 after the company faced a series of financial difficulties due to the age of recession and economic crisis.
Despite this set-back, in 2017 Ms Saveker set up GLAS (Global Life Alignment System), a consultancy which helps other businesses to adapt to changes and create their own advancement structures. She was motivated to set up the business after being instilled in the belief that kindness is an essential component to company leadership, and wishes for other businesses to take on the same mentality as her.
As a celebration of completing her 1000 acts of kindness challenge, Ms Saveker has compiled "Inspire Kindness Packs" to help newbie's get on board with her legacy. The kit is a guideline to their own 21-day kindness challenge. It includes tips and tricks on how to complete a range of different good deeds, such as how to initiate conversation with a stranger. The kit is also going to be sold as a pair, with one for the buyer to keep and the other to gift to someone else. Each pack is available to buy online for £6.95 to cover manufacturing costs; any profits will then be donated to the mental health charity Heads Together.