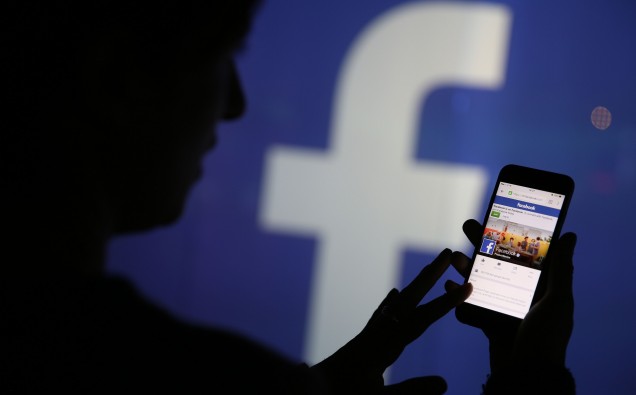 The UK Conservative Party has suspended a staggering 14 of its members following the discovery of Islamaphobic comments on social media. The news comes at a time of growing speculation towards the Tories as an investigation into the party's most senior members has been requested. 
The abusive posts were first discovered on Twitter under the account @matesjacob and afterwards racist comments were also found on the unofficial Jacob Rees-Mogg Facebook Group, which many Tory MPs interact with.  
The offensive remarks included ones from an individual who stated they wanted to get "all Muslims out of office" and also emit all Mosques in the country. There was another member who said they were in favour of Muslims being thrown off a bridge.  
Among the Facebook posts were a picture of a map dotted with all of the Mosques in Britain, which received a particular amount of backlash from group participants. This included responses such as: "This is not a Muslim country" and concerns that enough was not being done to preserve British sovereignty.  
This is not the first time that members of the Conservative party have come under fire for racist abuse. Previously in 2015, another MP tweeted: "Turkey buys oil from Isis. Muslims sticking together", suggesting the country was involved in terrorist affairs.  
Since the Facebook group was not a legitimate one, a representative of the Conservative Party said that it is "in no way affiliated with" Tory MPs. Many of the members of the group were part of the general public; however, those who were in fact part of the Conservative Party have been temporarily banned and subjected to further enquiry. The enquiry is being supported by ex-Tory Chairman Sayeeda Warsi as well. 
Many members of the Islamic Community have reacted to the events with shock and horror. A Muslim Council of Britain spokesperson said the posts showed "the scale of Islamophobia" which is widespread through the Tory party, and that it was "astonishing". The council further emphasised the need to call for an independent inquiry regarding anti-Muslim abuse within the party. 
The owner of the Twitter account vouched that the homophobic views being shared on the platform were not their own. The stated they were "disgusted" by the racial slurs and the derogatory language they found online and felt as though nothing was being done to act on the issue. Many followers of the Conservatives have said that the party's embedded racism should be taken more seriously by PM Theresa May herself.  
Manisha Bhanot