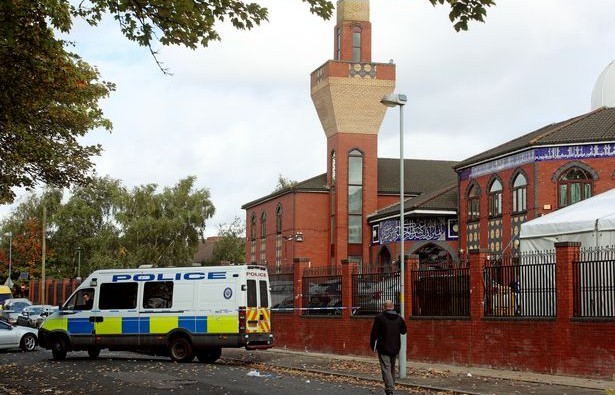 A local man has been charged by the police for the stabbing of a 15 year old boy who was stabbed outside a Birmingham mosque.
Dominic Palmer, 29, unemployed, of Small Heath, was arrested the night following the attack and was remanded in custody.
The teenager, who had celebrated his 15th birthday only two days earlier, was left in critical condition after being stabbed several times outside the Idaara Maarif-e-Islam mosque in Small Heath in the early hours of 30 September, where he was dropped off by his father. Although the motivation behind the attack is still unclear, police are not treating this as a terrorist incident. Despite this, one theory is that the attack could have been racially motivated.
Detective Inspector Jim Colclough, with West Midlands Police, has said that they are still trying to establish the circumstances surrounding the attack. The investigation into the incident is currently ongoing as police have urged anyone with information to come forward.
Palmer will be appearing before Birmingham magistrates court over the incident.
By Zahrah Haider