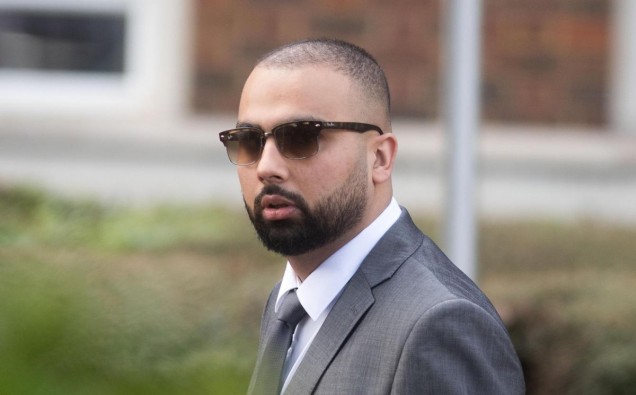 Jemima Khan, 43, journalist and ex-wife of Imran Khan has said to have received more than 1,000 phone calls and messages after posing for a selfie with a black cab driver.
The driver named Hassan Mahmood, 27, retrieved  Jemima's number through the Hailo app where she booked her taxi ride from.
Jemima agreed to a selfie with Mahmood after giving her and her friends a taxi ride from a jazz club on June 16th 2016.
After a few days, Mahmood began harassing Jemima. He used 18 different mobile phone numbers to send 203 text messages, "loads of" Whatsapp messages and made 1,182 phone calls.
Prosecutor Ruxana Nasser said Khan told Jemima that he "wanted to know her" and asked her "why he could not be friends with her" and "loved her".
"He was totally obsessed with her and wanted to meet her", and "the last two text messages in July 2017 consist of him wanting to come and visit her."
This convinced Jemima to report the harassment to the police.
Mahmood has since pleaded guilty to harassment.
By Ambreen Mahmood