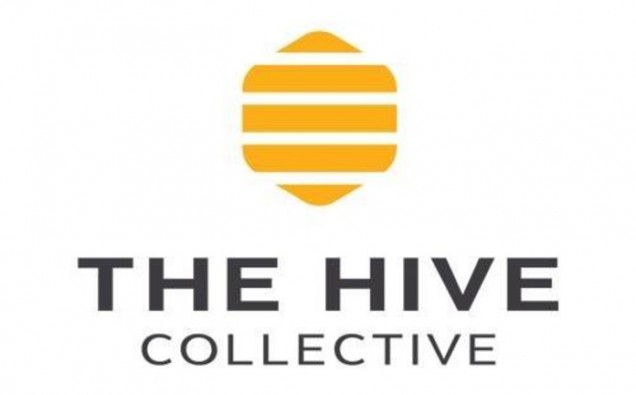 A keen sportsman himself, entrepreneurial mentor and CEO of The Hive Collective, Matt Stewart believes playing sports can successfully prepare young people for the challenges of entrepreneurship.
As a wave of young people across the UK are heading to university for the first time, The Hive Collective, a Sheffield based event marketing agency is encouraging freshers to join a sports team or society to give their future career prospects a boost. The Hive Collective has recognised that individuals with experience in playing competitive and team sports often thrive in the business world and share many attributes with leading entrepreneurs.
"Prior to the business I was a keen sportsman and played cricket to a good standard. I also participated in other sports, such as football, tennis and swimming'", outlines CEO at The Hive Collective, Matt Stewart. Mr Stewart is confident that playing sport helped develop the skills and mind-set that allowed him to launch his own business.
"Playing sport teaches you to look at how your performance feeds into the bigger picture, it gives you a clear target to work towards, and is the perfect example of how effort and commitment drives better results – in many ways it's a crash course in how to be an entrepreneur", continues the CEO.
The Hive Collective believes Cricket, in particular, is an excellent example of a sport that teaches practical, future-forward lessons. To be a successful bowler, for example, an individual must have self-discipline, as there is a minimal margin for error to avoid penalties. Playing cricket regularly helps people to understand how self-discipline can lead to a more controlled and successful outcome, even when the pressure is mounting; an essential attribute for budding business owners.
The Hive Collective works with a community of young aspiring entrepreneurs and as such has ensured sport is still very much ingrained in the company culture. The agency regularly hosts five aside football nights, and sports-themed incentives – rewarding top performers with tickets to Premier League football matches and ringside seats at National boxing events.
Specialising in event marketing, The Hive Collective is keen to meet increasing client demand and scale up its community of industry talent. Believing it's only right that everyone gets a shot at success; the agency isn't preoccupied with qualifications or previous industry experience. Instead, the firm looks for a positive attitude and a willingness to develop existing skills sets.