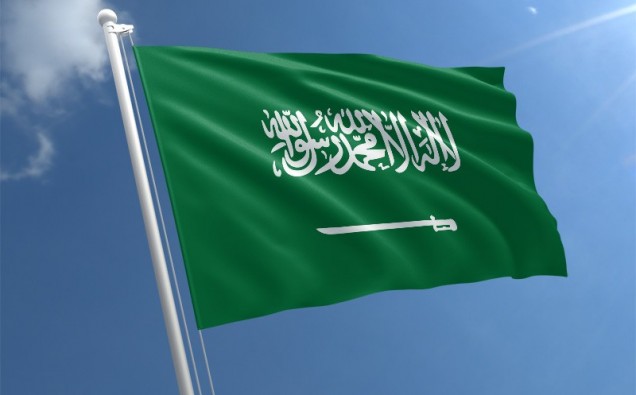 Many Middle Eastern countries such as Saudi Arabia have favourable tax structures and large employment opportunities, making them a viable destination for expats.
Saudi Arabia in 2015 was worldwide ranked third for having the largest population of foreigners with 10.4 million expatriates working on the kingdom.
However, in recent times, a record number of foreign workers left Saudi Arabia. More than 667,000 foreigners have left the country since the beginning of 2017, which is the biggest overflow so far.
Kingdom imposes higher fees on expatriate's employment and companies grappling with a sluggish economy have been seen laying off staff.
Crown Prince Mohammed bin Salman has been trying to reduce their role as part of his push to overhaul the economy and get more Saudis working in the private sector. The government introduced a monthly $26.70 fee on expat dependents a year ago, which is set to rise gradually to $106 a month by July 2020.
Part of Prince Mohammed's ambitious plan to modernise the nation and decrease its dependence on oil includes creating 1.2m private sector jobs and reducing unemployment to 9 per cent by 2020.
In recent years, Saudi Arabia has taken major steps to make the "Saudization" process a reality.
The kingdom's "Saudization" process aims to nationalise its workforce by reducing its reliance on foreign labour.
The number of foreign workers declined by 6 percent in the first three months of 2018. More than 234,000 expats left the kingdom during the same period.
In just 18 months, more than 800,000 expats have left the country. The number exceeds an estimation in 2017 which claimed 670,000 expats would leave Saudi Arabia by 2020.
Vision 2030 also aims to develop non-oil-related industries, support small and medium enterprises, increase the participation of Saudi women in the workforce, and create a broader investment base in the country.
Earlier last year, there were a lot of talks on that Saudi Arabia is said to be considering landmark changes plans to allow foreign workers to become self-employed, or set up their own businesses in the kingdom, in return for paying taxes. Plans were expected to allow expats in certain professions to work without a sponsor.
By Anshu Sachdeva