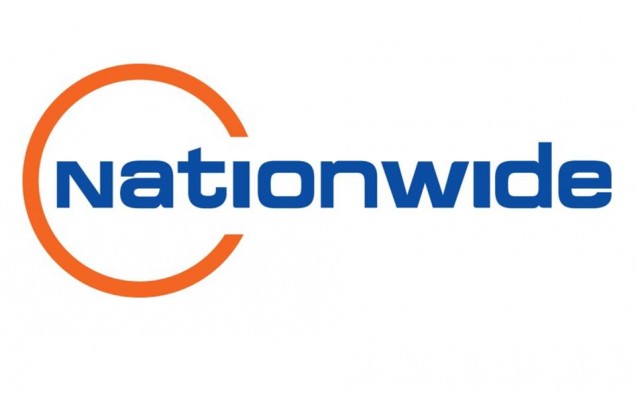 Nationwide are delighted to announce they will be supporting Cancer Research UK as their charity partner for the next 12 months. The partnership will see the Nationwide Teams fundraise across the UK as they strive to raise thousands of pounds for a charity which is particularly close to their hearts.
Nationwide team members nominate charities for consideration, these are then short-listed for a final vote open to all employees.
Cancer Research UK received the most votes overall, and so Nationwide will partner with the charity for the next 12 months, the aim to raise as much money as possible to help their life-saving and life-changing work continue. This comes at a particularly poignant time for Nationwide as many of the team have been personally affected by cancer over the past year.
As the UK's largest independent accident repair services group, the team look forward to partnering with the UK's largest charity. We will be looking to beat last year's fantastic fundraising total of £42,363 raised for UK Air Ambulances.
Nationwide CEO, Michael Wilmshurst, said: "Charity fundraising is integral to our business, taking the time to support those in need is something the Nationwide Team take immense pride in. This year we are supporting a charity which I know is very personal to many of the team at Nationwide and I'm sure we will work together to achieve an excellent fundraising total for Cancer Research. We look forward to supporting this important research."
About Cancer Research UK
Cancer Research UK is the largest independent funder of cancer research in the world. They support the best scientists, doctors and nurses to discover new ways to prevent, diagnose and treat cancer across the world, relying solely on donations to make it happen.
They bring together the world's best scientists to tackle cancer and develop cancer drugs and other treatments that are used worldwide.
The charity's vision is to bring forward the day when all cancers are cured. In the 1970's, less than a quarter of people with cancer survived. But over the last 40 years, survival has doubled – today half will survive.
The charity aims to accelerate progress and see three-quarters of people surviving the disease within the next 20 years.