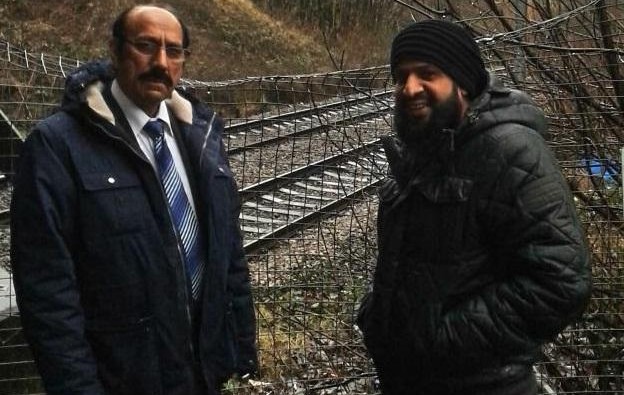 Zafar Ali, a Conservative councillor in Keighley Central, has been chosen as the next Lord Mayor of Bradford.  He will be expected to take up the position on 15th May 2018.
Ali spoke about his pride after being chosen as the next Lord Mayor of Bradford, he said: "It is a great honour for me and recognition of my work for the community."
"I will be the first Conservative British-Pakistani Lord Mayor in the whole of the north, and that is something which makes me extremely proud."
The 70-year-old councillor from Gujar Khan, Rawalpindi, arrived in Keighley during 1965. Once he arrived in the UK, he worked in a textiles mill and studied at the town's college. He was a father of seven children, and his grandfather was a director of the Racial Equality Council in Keighley and was also one of the first Asians to become a Justice of the Peace in 1987.
Zafar Ali has also been involved in countless organisations, including Victim Support, Key House, Council for Voluntary Services and Citizens Advice Bureau.  Ali has been a major player in numerous, successful campaigns.
During 2007, he became a district councillor and had also served on the town council.  Recently he has been working alongside Eastwood School as a governor, although he remains passionate towards other organisations, such as the Friends of Devonshire Park.
"A lot of groups and individuals seek my help and advice, and I'm honoured at that," said Cllr Ali.
"Unofficially I'm continuing to do a lot of the work I've been involved in over the years. "For nearly three decades with the Racial Equality Council I worked on building bridges between communities and promoting harmony – and we had many successes – and that is one of my aims during my year as Lord Mayor.  "When there are opportunities to help bring people together, I will do that.''
"I'm looking forward immensely to my year in office. "The mayorship is impartial, and that is a message I want to get out there."