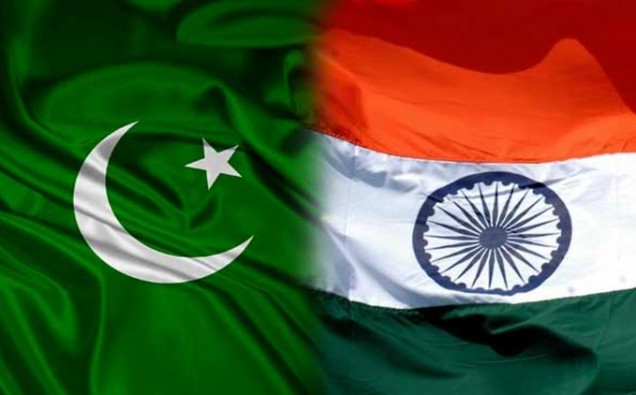 India's part of Kashmir jams communications through landline, internet and mobile coverage. Tens of thousands of people have been moved out, following the parliamentary vote in the Delhi to change the stature of Jammu and Kashmir from a state to an alliance territory. The debated majority met with an uproar from Pakistan, which also claimed Kashmir and stated that the move is illegal. Pakistan has also closed down the airspace to India.
Chief of Army Qamar Javed Bajwa had stated that Pakistan never recognised the Indian efforts to authorise its occupation of Jammu and Kashmir through Article 370 or 35-A. By scrapping Article 370 non-residents will now be allowed to buy property and apply for jobs or scholarships which had previously been reserved for the state's residents. The government stated that the remote region of Ladakh, currently a part of Jammu and Kashmir will also be turned into a standalone union territory.
Bajwa had said that the Pakistan Army firmly stands by the Kashmiris in their struggle till the end: "We are ready and shall go to any length to fulfil our duties".
Relations between India and Pakistan have been damaged since February when Pakistan shot down two Indian fighter planes over Kashmir and captured one of the pilots. India said it had countered by shooting down a Pakistani jet, which fell on the Pakistan side of the border. Pakistan released the captive pilot in March, and the situation calmed, but India's Kashmir has disturbed tensions again.
Imran Khan condemned India's decision, and accusing Narendra Modi's ruling party of believing that "Muslims should ethnically be cleansed in India." He also states that if the world does not act now, and does not uphold law and order, then things will go to a place that will damage the whole world.
Pakistan's Foreign Secretary has also summoned India's High Commissioner to deliver "a strong demarche" on the Kashmir vote, it said in a statement. In a report from the ministry stated that Pakistan's Ministry of Foreign Affairs condemned India revoking Article 370 and would like to "use all possible choices to counter the illegal steps".
Hua from China has stated that they should strictly stand by the agreements by both countries to avoid any move that would further complicate boundary issues. India and China have a longstanding difference over the border, including in Ladakh, the high altitude area, and they are also supporting Pakistan.
Tauseef Asif