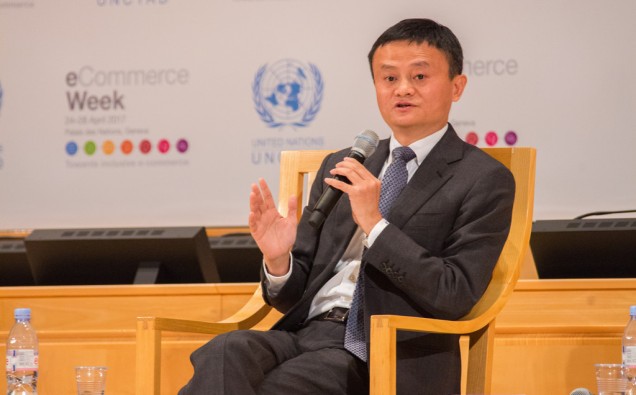 New high for the e-commerce industry
Chinese e-commerce giant Alibaba Group Holding Ltd smashed its own 2017 record, this year with a new high of $24.15 billion sales in under sixteen hours, creating history yet again, surpassing Amazon's Prime Day, US shopping holidays Black Friday and Cyber Monday combined. Alibaba said there were around 180,000 brands participating at the single's event.
The first $1Bn. Sales happened in mere 85 seconds, at the Singles' Day, also called "Double 11", the world's biggest online sales event, a 24-hour sales fury on November 11, 2018, outdoing US shopping holiday Black Friday.
Almost $10 billion in sales happened in the first hour of the event.
Consumers went bonkers over the event. Best selling items included smartphones and other consumer electronics, while staples like milk powder and diapers also sold like hot cakes.
Alibaba claims to have a 666 million active monthly users. Alibaba kicked off the event with panache, featured US singer Mariah Carey, a Japanese Beyonce impersonator, and a shoe-shopping-themed Cirque du Soleil performance.
This is expected to be their last November sale event with founder and chairman Jack Ma on board. Current CEO Daniel Zhang is expected to take over, hopefully making it even larger.
"That trend [of a rising Chinese middle class] is not going to stop, trade war or no trade war," Alibaba Executive Vice-Chairman Joe Tsai said in a company blog. Tsai estimates that China's middle class would almost triple, from 300 million now to 850 million by 2030.
We could see these events getting bigger by every passing year, today as you read, a mere 17.5 percent of Chinese commerce is conducted online. With digital taking over the world, we can only imagine the scale if online retail penetration increases in China. Today, Alibaba is trying to strike a balance between constructing more bricks-and-mortar 'smart stores' while maintaining a push towards digitization, its riding high and creating history.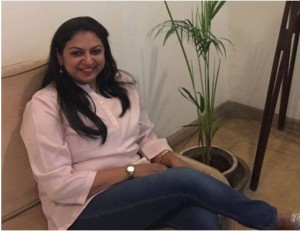 About the columnist
Anshu is the founder and business head of boutique research and content firm based out of India. She has over ten years of corporate experience in consulting and research. She holds a masters degree in business management and is passionate about the application of research to do business faster, better, cheaper. She can be reached at anshu.sachdeva@researchpal.in