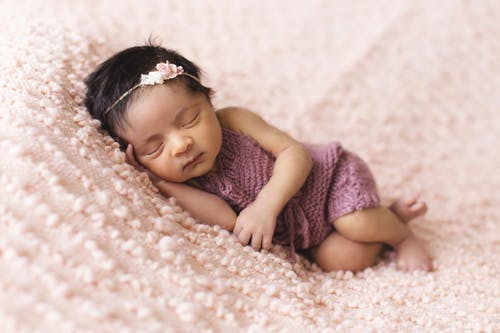 Actress Deepika Padukone and actor Ranveer Singh's relationship has taken the media by storm, and they have become one of Bollywood's most admired couples following their feature together in the movie, 'Ramleela'. Fans were then overjoyed when the couple announced their marriage at Lake Como in Italy last year followed by back-to-back parties in Bangalore, Mumbai and Delhi.
Following these events, it was not long until fans began to speculate eagerly when the couple will be expecting their first child. In result of this, there has been a wave of questions and rumours on Deepika and Ranveer's plans on having a baby, which has irritated the actress.
In a recent interview, Deepika expressed her views on these speculations and stated that it is unfair to place such pressure and questions on women regarding pregnancy. She continued in saying that she will conceive in her own time however people need to stop asking questions and change their mindset on the topic as she states, "Of course, it will happen at some point, but no, I think it is unfair to put women through that, to put a couple through that." Therefore, implying that the media and fans should stop indulging in such rumours on Deepika's potential pregnancy.
For now, the actress is enjoying her life with husband, Ranveer Singh, as she states, "It's beautiful living together. It's the best feeling in the world. I always looked forward to living together because I moved out of home at a young age to start working. I crave that quality time where you wake up in the morning and have someone to talk to while you're having breakfast. For the last 15 years, I was alone."
In other news, Deepika will be appearing in Meghna Gulzar's 'Chhapaak', which is a movie that will tell the story of acid attack survivor, Laxmi Agarwal, which is set to release next year.
Navkiran Bains