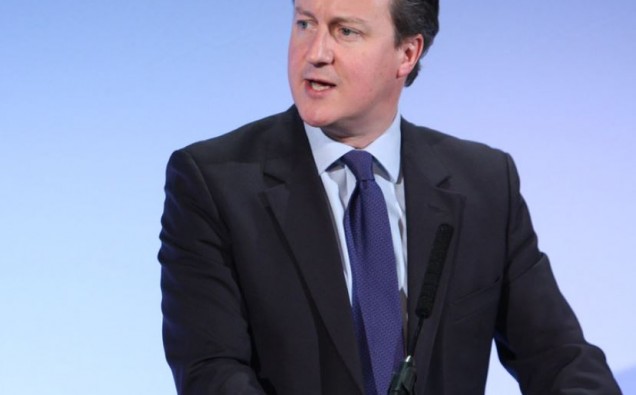 Tech company Afiniti hires former Prime Minister
David Cameron, the former Prime Minister of the United Kingdom, has been employed by a Pakistani businessman, Zia Chishti, to now work for a Washington-based artificial intelligence company (AI), Afiniti.
He has been hired to chair the company's advisory board alongside a team of remarkable individuals including Elisabeth Murdoch, the daughter of media magnate Rupert Murdoch and the former chief executive of British Petroleum (BP), Lord Brownie.
Cameron has stated that he has been following the developments in AI over the years which has allowed him to understand how policymakers and the industry can liaise in solving any challenges and also making sure that AI helps people in their everyday lives.
He said, "I was excited to see the rapid development in AI, and the huge potential AI has to address some of the challenges that societies face today."
The AI company, Afiniti, approached Cameron to work on its advisory board who meet for discussions regarding the company four times every year. The company was founded in 2005 by former Morgan Stanley banker, and since then it has developed an AI system to improve customer service experience. This development allows customers to contact the right agents to deal with their complaints.
The system also integrates "behavioural pairing' to study interactions and recognise patterns, therefore, allowing customer service calls to run more successfully.
Zia Chishti stated, "Our advisory board has a diverse array of senior business and political leaders who provide invaluable guidance to the company as we expand around the world.
"David's deep personal commitment to this issue makes him perfectly-placed to lead our advisory board and support Afiniti in our next stage of growth."
The company's takings amount up to $100 million (£79m) and are also considering becoming public.
Navkiran Bains