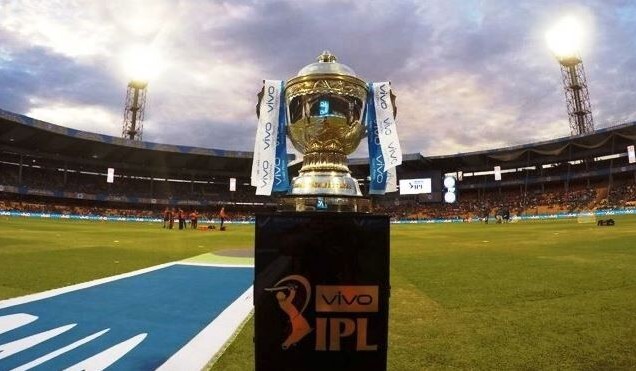 The Indian Premier League, (IPL) began recently at MA Chidambaram Stadium in Chennai, on the 23rd of March.  The tournament began early due to the upcoming ODI World Cup in late May. This IPL could have a say in the CWC selections of various countries, on a basis of the performances and fitness of the players participating.  
Overall, the league will be perfect practice for the Indian players ahead of The ICC event. However, the teams are committed to give their best and help their team to win the league. In the opening match, leading winners the Chennai Super Kings were seen to take on the Royal Challengers Bangalore, where the former beat the latter by a total of 7 wickets.  
 Eight city teams will compete in the 42-day tournament, and the final will be held on May 12 in Chennai. The teams that will be competing are the Chennai Super Kings, Delhi Capitals, Kings XI Punjab, Kolkata Knight Riders, Mumbai Indians, Rajasthan Royals, Sunrisers Hyderabad, and Royal Challengers Bangalore. 
 All of the eight teams will play each other twice in the league phase, one at home and one away. Once the league phase is completed, the teams who have reached the top four in the points table will advance to playoffs. The IPL follows a unique play-offs format. In the playoffs, there will be a total of three matches. 
 In the first match of the playoffs, the teams in the top two positions in the points table will compete with each other. The winner of the game will go directly on to the final. In the second match, the third and fourth-placed teams will meet. The winners of the game will play against the losing team of the first play-offs match. The winners of this match will then reach the final.