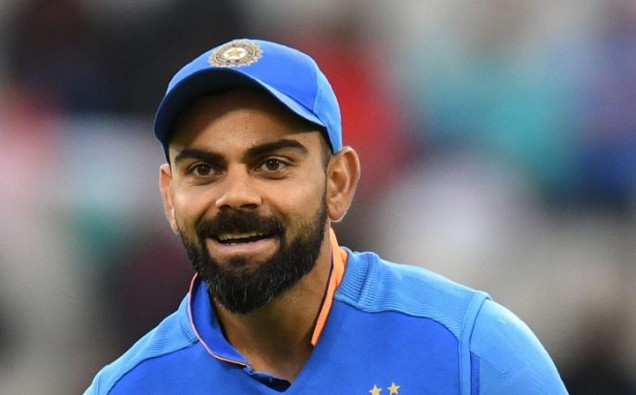 The much-contested rivalry between India and Pakistan hit a boiling point in their previous ICC match. The former showed no mercy upon their Pakistani contestants, as far-from being called a close game, the Pakistani team suffered a heavy defeat and lost by 89 runs, taking away nothing but humiliation from the pitch.
Pakistan chose to field first and their Indian opponents took up their cricket bats and began a focused rally. Superstar Rohit Sharma's 140 balls quickly caused India to shoot forward with the lead. This was in addition to a 77 by Virat Kohli. The pair upheld India's fighting honour, as the team has never suffered defeat at the hands of Pakistan in a World Cup match before.
Mohammad Amir was the sole Pakistani player who impressed on the pitch by holding his own with a 3-47, before a delay due to rainy weather promoted further setbacks to the match, and ruined any prospects of a continuous sunny day for fans.
Indeed, the crowd constantly kept the atmosphere rallied up on the day of the competition. The stadiums were fully packed with cheering and howling supporters, there had been over 700k ticket requests to the match and a further 1Billion viewers were reported to be watching from their TV.
India captain Virat Kohli commented on the win. He said "Rohit's knock was outstanding but to get to 330 you need a team effort and that is exactly what happened.
"Rohit is such a good ODI player, when he gets to 70 he is unstoppable. It allows me to come in and play in a certain role, the guys are playing their roles nicely.
"Kuldeep is a wicket taker, a longer spell helped him, he was getting rhythm and the ball to get Babar Azam was brilliant. It was a very important moment in the game."
Only time will tell what the competition holds for the Indian team's progress as the Cricket World Cup continues.