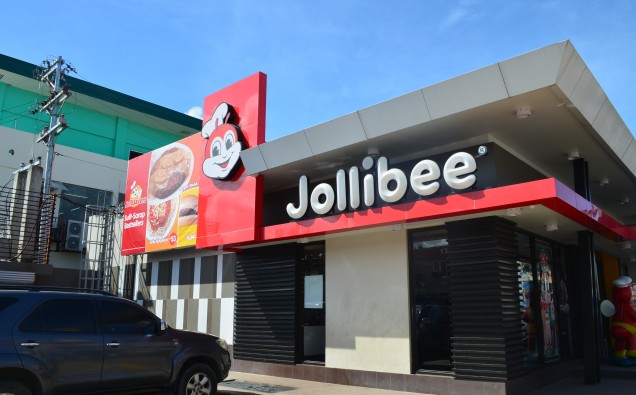 Birmingham gives home to the second largest group of UK based Filipinos in the country, this group gave rise to the successful Birmingham-Sandwell-West Midlands Filipino Festival which occurs every year. Now, the beautiful and colourful cuisine of the Philippines is coming to Birmingham as the globally successful Jollibee launches in the city soon!  
The Chickenjoy fried chicken and Jolly spaghetti are so much loved around the globe that customers queued for six hours to gain entry to the restaurant in Milan – and its easy to see why with its bright colours and flavours capturing the same multiculturalism as the cosmopolitan city. 
Dennis Flores, president of Jollibee is keen to say that the restaurant will also capture the heart of non-Filipino locals, stating that in Singapore and Hong Kong '50% of our customers are locals'. It is clear that the restaurant chain desires to not only bring culinary joy to the Filipinos within the city but to show off  the culture and cuisine to the rest of the city. There is little doubt that the new restaurant will be a bustling hub within Birmingham and will help celebrate our city's beautiful multiculturalism. 
In the turbulent times of Brexit negotiations, the expansion of such a globally successful brand in the UK will give hope to many, Flores explains that 'it's a sign of our trust and confidence in the UK' and the company is certainly large enough to withstand any unstable times ahead.  In fact this is not the first time it has shown an interest in Britain, last year the company was interested in purchasing British chain Pret A Manger for $1 billion USD. Whilst Pret is undoubtedly a well-loved chain it does however have a culinary focus wildly different to that of Jollibee, and we think we are all glad the company will be appearing in our cities in its true and unique style. It is hard to imagine, a Pret a Manger quinoa salad working with Chickenjoy fried chicken! 
The Birmingham restaurant is part of a UK wide expansion plan including cities such as London, Manchester and Liverpool, it is expected to create 1,500 jobs in the UK by 2023. 
 By Georgia Horsell.