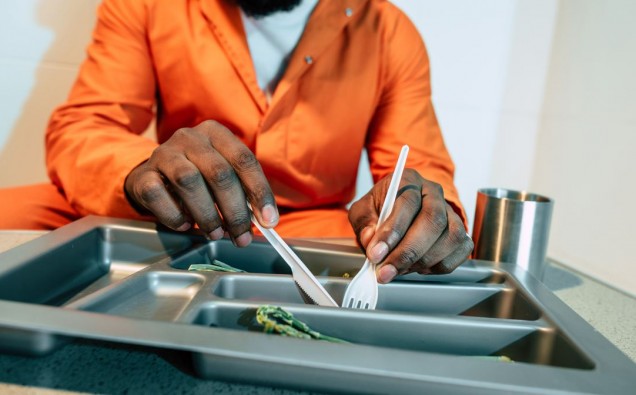 After two centuries, Bangladesh has changed its breakfast menu for prisons up and down the country. The former regime was first enforced during the colonial era and has not been altered up until now.
In the past, cell inmates have had to make do with a measly allowance of just 116 grams of bread and 14.5 grams of molasses to satisfy their starving stomachs. However, new legislation reports that prisoners will now be receiving a healthy and fulfilling diet containing vegetables, bread, sweets and kichidi (a rice and lentil dish popular in South Asia).
Deputy Head of Bangladesh's Prison Directorate, Bazlur Rashid, recently affirmed that the changes would be rolled out for the nation's growing number of over 81,000 convicts.
Bangladesh currently has 60 prisons, which have been built to house only 35,000 inmates in total. As a result, the cells in each prison unit are infamously overcrowded and packed to the brim. There are frequent criticisms of prison conduct in Bangladesh by human rights organisation as a result.
Inmates also often complain about the quantity and quality of the food that is served to them in the jails and its nutritional content.
Rashid claimed the diet change is part of a series of reforms to aid the inmates to get "motivated and rehabilitated".
"We are gradually trying to adapt… so the convicts can reform themselves during their stay in the facilities," he commented.
Several thousand prisoners applauded the new breakfast menu in Dhaka's Keraniganj central prison, he said, adding: "Good food makes everyone happy."
The Directorate said the country's government has also implemented cheap telephone calls for inmates in the prisons to their loved ones back home.
"They would be able to talk to their family via screened phone calls whenever they want," he said.
Manisha Bhanot.