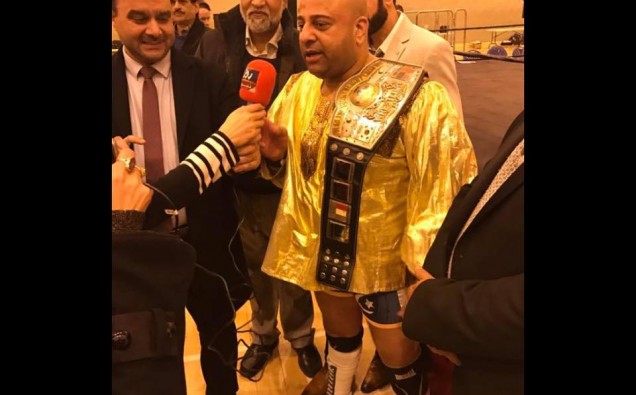 The Beast of the East Shak Khan now runs a wrestling promotion company called Eastern Championship Wrestling (ECW) and Khan and his team have an exciting event in store for local wrestling fans of Pakistan. The event features 2 teams, team Europe and team Pakistan who will battle it out in 2018.
Khan will be teaming up and with the colossal Khan Baba, AKA; the Pakistani Hulk. Baba stands at 6 foot 3 inches tall and weighs a monstrous 68 stone, hailing from Mardan Pakistan Baba will prove a worth partner for Khan if they are to merge victorious in the event.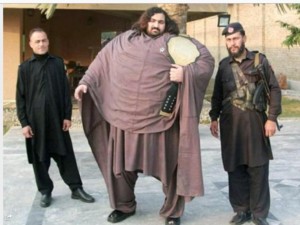 The pair will be competing against the dangerous one; Dave Duran and a partner of his choice and the bout will take place in Azad Kashmir Pakistan sometime in 2018.
Prior to this Shak Kahn defeated Austrian powerhouse Michael Kovac back in January which helped set his sights on Wrestling back home and bring a spectacular event to his hometown. The event will also feature Michael Kovac who will be competing for team Europe under the leadership of Dave Duran.
A press conference has been scheduled for October 2017 and will take place in Khan Baba's home town of Mardan. Shak Khan and Dave Duran met with other officials and different media platforms to nail on the details regarding the event. Khan has said the main stadiums that will stage the event will be the Dadyal Stadium, the hometown of Shak Khan.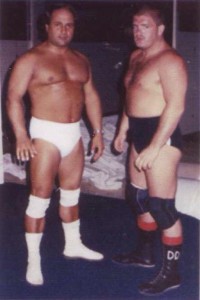 Shak Khan who is Azad Kashmir's heavyweight champion promises to put on a spectacular even next year and with the help of the huge Khan Baba.