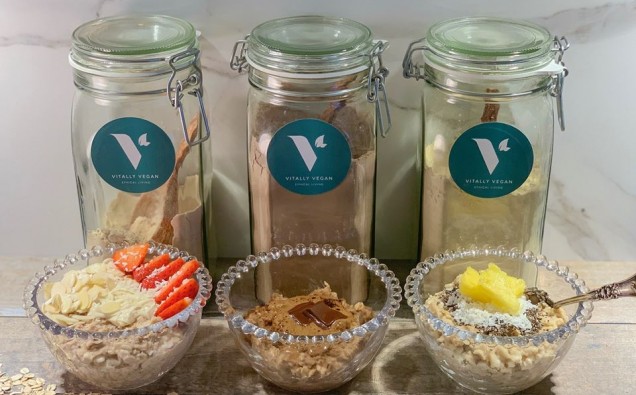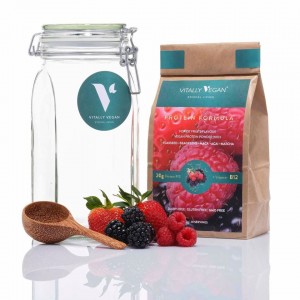 What is Vitally Vegan?
The concept behind Vitally Vegan was to produce a brand with a completely eco-friendly product, that wouldn't harm anything or anyone and to provide a highly nutritious supplement to be added to your breakfast whether it be porridge, pancakes or your post-workout smoothie.
What does live ethically mean to you?
To live ethically means not to harm, or exploit another living soul and to respect the planet we all share.
What other products, would you consider launching, in the near future?
We have a few ideas for what we would like to add to our range and always keen to hear feedback from our customers as to what new products they would like to see added to the brand.
What are your products made from?
Our main ingredients are pea and white hemp, and the two combined create a lovely fluffy texture. We also have a superfood complex made up of Maca, Matcha, Seagreens, Acai, and flaxseeds in our powders. Along with Vitamin B12.
Is the packaging recyclable?
Our starter kits come with a lifetime glass preserving jar, to enable you to store your protein powder — a serving scoop made from recycled coconut husks. Our refill bags are made from paper and also our labels, so you can either recycle or pop in your composting bin.
What makes your company different from other vegan brands?
We are all about Ethical Living, our brand and the person behind it is Vegan. We wanted to create a brand and product that does not cost the earth or its inhabitants. We are proud to say we are the first Vegan Protein company to be 100% zero plastic.
How long have you been around?
We launched this year, 2019.
Visit https://vitallyvegan.co.uk/ to check out their products.