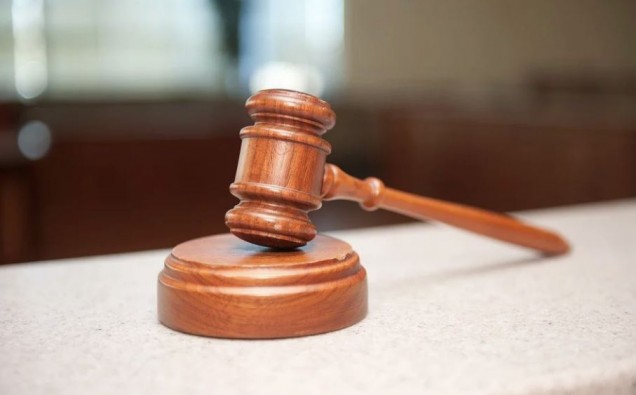 1) Could you tell us a bit more about your professional background and legal qualifications? 
 I qualified as a lawyer in 2002, and thereafter, I've been practising in Indian courts. I came to the UK in 2004 and qualified as a solicitor. After working here for two years, I resumed my practice in India. Over time I gained some clients in England, so I have been able to work across both jurisdictions. 
2) You have gone to court to defend clients with a variety of legal issues, is there a specific legal concern or agenda that you want to back up the most? 
  Gradually I shifted to a special retrieve and started working as an anti-money laundering lawyer as India has a special department there known as the enforcement directorate. I had already handled significant cases to do with the issue, and so it developed into my area of interest. Now, with nearly a decade of experience working in the subject, I travel a lot and handle such cases, and ones to do with the prosecution, attachment, freezing orders, investigation, etc.  
3) You recently won a case in India and proved one of your clients as innocent of money laundering. Why do you think the topic is such a significant issue of concern for Indian authorities? 
  Indian authorities are very much interested in prosecuting money launderers. Their keenness to catching such criminals leads them to believe they're punishing those who are high and mighty with vast chunks of money. The example of me winning my case is a rare one, as an Indian court would usually confirm that for the duration of a criminal trial, the individual in question will face charges of anti-money laundering, and all of their assets will be frozen. When I defended my client, they announced that he did not commit any crime, so there was no question of laundering any proceeds thereof. When the court ruled him as innocent, it was a very rare achievement indeed.  
4) Why do you think cases such as the one mentioned above have such a low success rate, i.e. only around ten in 1150 Complaints?  
 It's is extremely hard to win such cases. When I was acting as a public prosecutor and panel counsel and then a defence lawyer, I hadn't seen representatives addressing the issue required in the matter by the court. It's because this particular field of Law requires experience up to the appellate stage, of minimum five different laws and then the predicate offence part as well. So, a lot of clients need someone who can handle the case with the required expertise and experience.  
5) What measures do you think businesses in both India and abroad can take to defend themselves from such wrongful accusations? 
  One major factor I have come across is compliance issues. Small and minuscule dealings may come back to haunt business owners as part of some significant enquiry. Businesses which may not streamline their transactions, definitely suffer at some point in time. Money laundering enquiries are not easy to face. In Indian courts, you are guilty until proven innocent, and when people are unable to sort out their finances, they are convicted. All of their documents should be legally compliant, and they should be consulting someone who has experience in the field.  
6) Can you tell us a bit more about your campaigns for financial transparency and revising outdated legislations in India? 
  The reason I call this Law outdated is that it's an executive dictate. It is passed in a manner by the Houses of Parliament which involves no amendments or debates. It is passed as a money bill and always included in a finance act. The concept of money laundering has been evolved to the interception of monies originating in crimes such as drugs dealing, trafficking, and terrorism, etc. However, at the implementation level, 95% of business cases get stuck for not being able to explain some dealings in the right manner. Every year, international reviews or mutual evaluations are being done, but the nature of cases is never examined. The purpose of the Law is lost unless it is restored by revising this outdated legislation; nothing can be done to help.  
7) Can you tell us about your business in London, and your plans to work more in the UK? 
  I do already have a business in London. I frequently come here, and I have a team working for me. I usually come over to give consultations to my clients who invite me down for services related to their cases being pursued in India. I hope to continue giving my clients expert advice and the best services I can.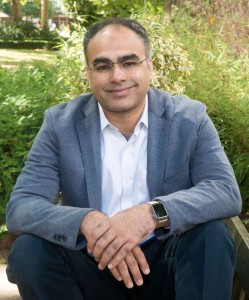 By Manisha Bhanot