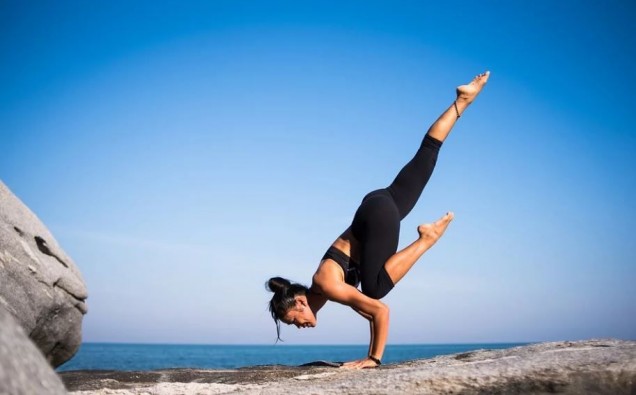 Struggling with motivation?
I put my hands up, I often struggle with motivation. If working out was easy then we would always be motivated! Some days, I have absolutely no motivation to work out. I've come to realise that it's ok, there is no way we can be motivated 100% of the time, that just isn't realistic. Some days, when my motivation isn't there, I just have to reply on commitment and dedication to get it done. When every fibre of my being doesn't want to train, I dig deep and just get it done because my goals are important.
These are something I do when I'm struggling to get motivated:
Prepare
I train early mornings before the kids are awake. The night before I take out my workout clothes, write my training plan, get my headphones ready and water bottle. So that in the morning, everything is set up. There is nothing worse than feeling unmotivated and then trying to get all your bits and pieces ready for a workout. So try and set yourself up so that when its workout time, everything is ready for you to go.
Post workout
Think of something nice you will do after your workout. For me, I think about sitting down having my super strong coffee and breakfast. This will give you something to look forward too once you've finished working out. It could be something as simple as a nice hot shower!
Music
I always have music on when I train but some days I will put the volume up higher. Quite often, I'll be doing some bhangra in between lifting heavy weights! This makes the whole workout more enjoyable and feels less like a chore. You have to have fun and bring your own personality to training sessions.
Bigger picture
I try not just to think about that one single workout, I think about my overall goals and how this one workout is helping me achieve those goals. Instead of saying 'I really don't want to do this' say 'if I work out it means I'm closer to reaching my goal'.
If you are feeling unmotivated right now, try some of the tips above and hopefully it will make a difference!
Follow me on instagram @avi_polelife for more tips and advice
Avi Samra
Be happy, be healthy!