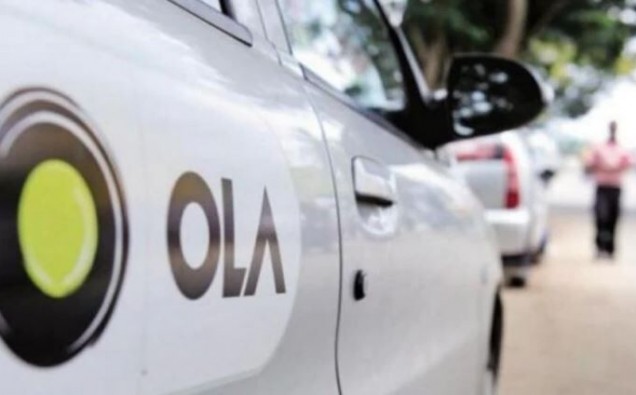 Ola, one of the world's largest ride-hailing platforms, has completed over a million journeys in less than a year of operating in the UK.  
The millionth ride took place in Sandwell, West Midlands on 21 July and cements Ola's position as a leading mobility platform, making travel easier for tens of thousands of people across the UK. Ola, which celebrates its first birthday next month after launching in Cardiff in August 2018, puts its drivers at the heart of the business and was delighted to award the millionth ride driver with a track day driving experience.  
Ben Legg, Managing Director of Ola UK, said: "A million rides in under a year is a fantastic achievement and we are delighted to have reached this milestone so quickly. This wouldn't have been possible without our incredible drivers, whose commitment and enthusiasm for providing the best possible service have helped us connect with passengers across the UK. We are excited about the progress we've made so far and are working hard to ensure the driver and passenger experience continues to be even better for many more millions of rides to come."  
Ola currently operates in Cardiff, Bristol, Bath, Exeter, Liverpool, Reading and Birmingham, and will be launching in London later this year.