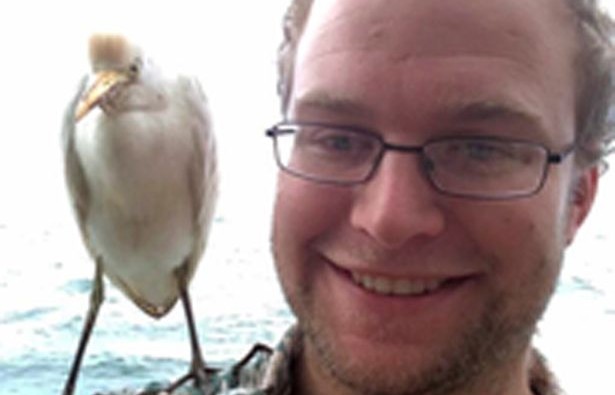 A former Birmingham University academic has been jailed for 32 years after admitting to more than 130 sex offences over an 8 year period.
Matthew Falder, 29, was described as "warped" and "sadistic" at Birmingham Crown Court where he received his hefty sentence following pleading guilty to 137 offences in October last year.
It is believed that Falder, who lives in Edgbaston in Birmingham, abused more than 40 victims over an eight-year period; his crimes include causing the sexual exploitation of a child, voyeurism, rape, making and distributing indecent images of children, encouraging the rape of a four-year-old and blackmail.
Falder posed as a depressed, female artist on the dark web as he contacted more than 300 people online under the usernames 'inthegarden', '666devil' and 'evilmind'. He also used anonymous email accounts and online connection software to cover his tracks, and when some of his victims threatened to tell the police, he simply bragged that he couldn't be caught.
He carried out his crimes by promising large amounts of money, which he never paid, to users of Gumtree for naked or partially-clothed images. After building a rapport with them, he would obtain their personal information and immediately move the conversation away from Gumtree's servers. His victims would then be blackmailed into sending increasingly horrific images, with Falder threatening to send them to friends and relatives if they did not submit to his demands.
The crimes of the former geophysicist researcher at Birmingham University have been described as "sickening", "sadistic" and "horrific" and have often had vulnerable individuals at the centre, such as anorexia sufferers and young teenagers.
The 29-year-old was caught after a four-year investigation led by the National Crime Agency. It also involved GCHQ, the FBI, and law enforcement in Israel, Slovenia, Australia, USA and New Zealand. The investigation reached a peak when Falder posted an image His case is also thought to be the first successful UK prosecution relating to the so-called 'hurt-core' online underworld in the country.
If you are affected by any of the issues raised in this article or are concerned about an individual, you can contact the NSPCC.