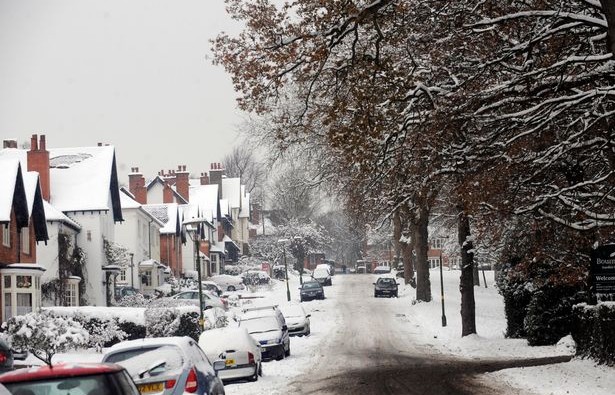 Student, Ian Tang, was found dead after attempting to walk home from a nightclub
in temperatures of minus two. He left the Club KA in North Walsham, Norfolk and
had not been wearing a coat or jacket. He was spotted on CCTV on Mundesley Road
on the outskirts of North Walsham after leaving the club.
Panic arose after he failed to arrive home the following morning and a search party
of over 200 people gathered to find him. Two days later a body was found near the village of Swafield, around two miles away from the club.
Chief Inspector Wes Hornigold, of Norfolk Police, said "The death is not being treated as suspicious, but investigations are continuing into the circumstances". Many parts of Britain including the East of England were hit by snow causing temperatures to drop below freezing.